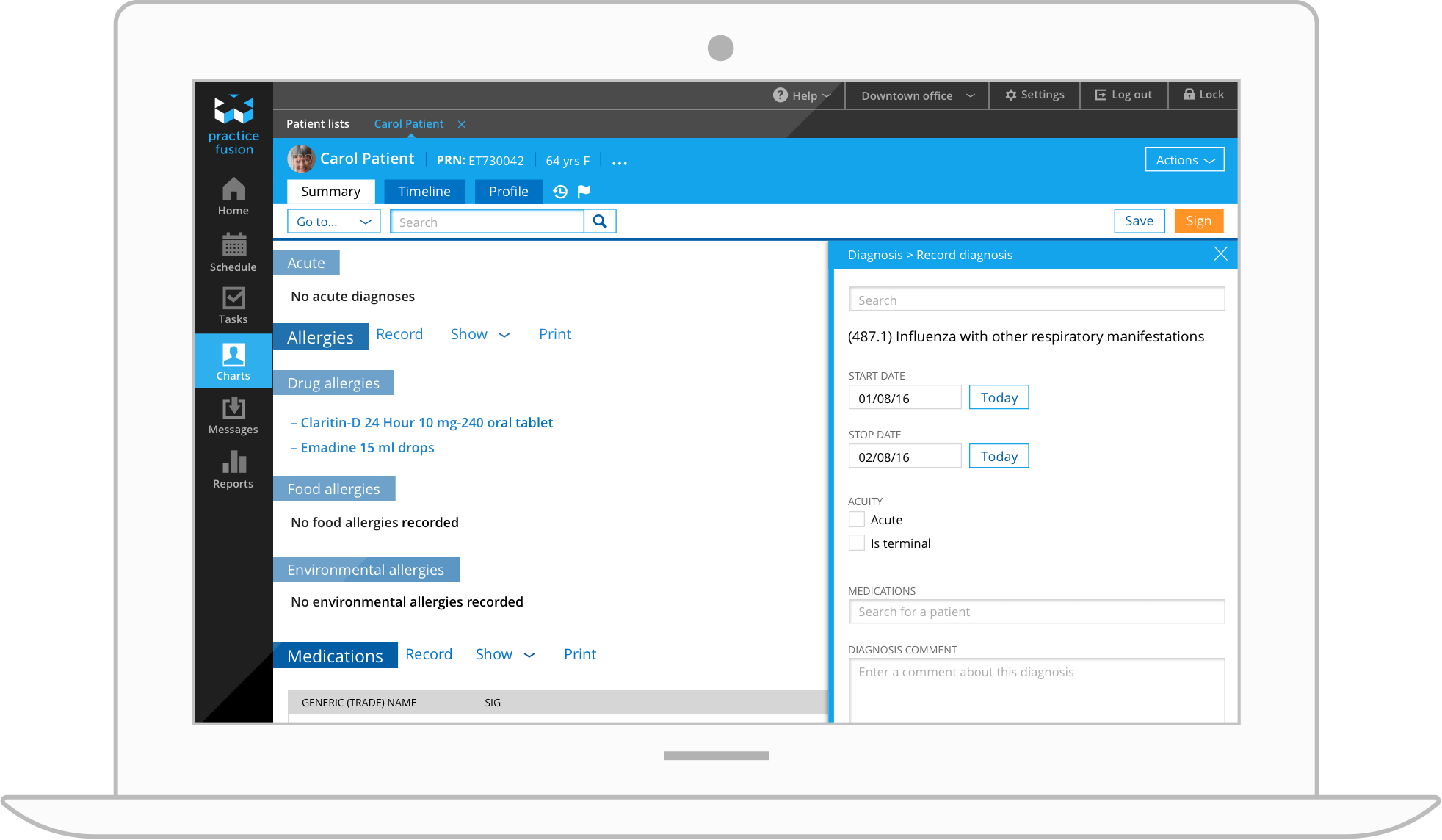 Allscripts has reached a definitive agreement to acquire cloud-based EHR platform Practice Fusion for $100 million in cash, subject to adjustment for working capital and net debt. Founded in 2005, Practice Fusion offers an affordable certified cloud-based EHR for traditionally hard-to-reach small, independent physician practices, supporting 30,000 ambulatory practices and 5 million patient visits a month.
The strategic acquisition of Practice Fusion will complement and round out Allscripts existing ambulatory clinical portfolio, providing a value offering and "last mile" reach to the under-served clinicians in small and individual practices. 
"By adding Practice Fusion offerings to our portfolio, Allscripts will be further positioned for continued growth and long-term leadership in healthcare," said Allscripts President Rick Poulton. "Combined with Practice Fusion, we expect Allscripts to continue to drive innovation in addressing gaps-in-care, improving clinical outcomes and real-world-evidence research. Plus, Practice Fusion's affordable EHR technology supports traditionally hard-to-reach independent physician practices, and its cloud-based infrastructure aligns with Allscripts forward vision for solution delivery."
To date, the Practice Fusion has raised more than $150M in funding.