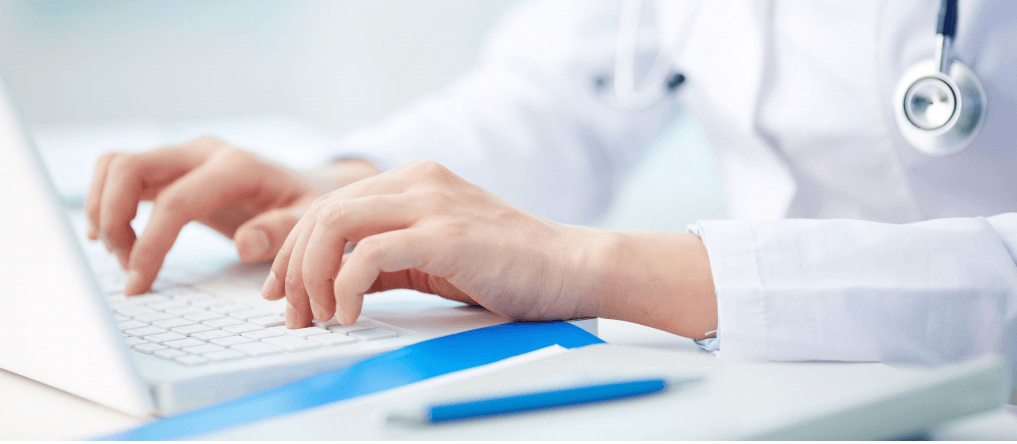 Today, GHX introduced a new solution that will allow providers to connect two of its most important business processes – the item master and the EHR — and confidently answer the total cost of procedure. GHX Clinical ConneXion  is the industry's the first solution to provide a single source of truth for item information to support clinical documentation and patient billing, including supply and implant capture at the point of use. The first implementation is with the Epic Enterprise EHR system.  Additional EHR system integrations are planned for future release.
Clinical ConneXion bridges the gap between best practice for item master management and the broad data needed for EHR clinical documentation and the associated downstream impact. The result is more accurate supply documentation, increased efficiency in the operating room, fewer missed charges, less clinician frustration, improved tracking of supplies, and total case costing insights.
In conjunction with bedside barcode scanning, Clinical ConneXion enabled Franciscan Missionaries of Our Lady Health System, a 1,799-bed hospital system in Baton Rouge to virtually eliminate manual entry of commonly used supplies into the EHR by clinicians (from 50% to .05%) and significantly improve charge capture (from 40% to 95%) for improved data accuracy, greater process efficiency and increased revenue.
 "We truly trust the data coming through Clinical ConneXion and that's not something we could say before," said Bill Mosser, vice president, Materials Management, FMOLHS in a statement. "Having good, quality data has enabled the supply chain organization to gain the trust of our clinical teams, because they value the data we are providing. That confidence means we can fulfill one of the main goals of this solution implementation—to make the product data capture process easier and quicker for clinicians. We've achieved that, and our clinicians are now able to find and select items with confidence and speed so they can spend more time at the bedside with patients."
GHX utilized multiple sources of FMOLHS item data and created a repository of the data that FMOLHS requires in its EHR to make item information available and documentable for the clinical team. This includes charge information and attributes that the revenue cycle team needs for patient billing. The resulting item file that passes from Clinical ConneXion into FMOLHS' EHR system contains 365,000 items, providing clinicians with complete and highly accurate supply data they need at the point of care.