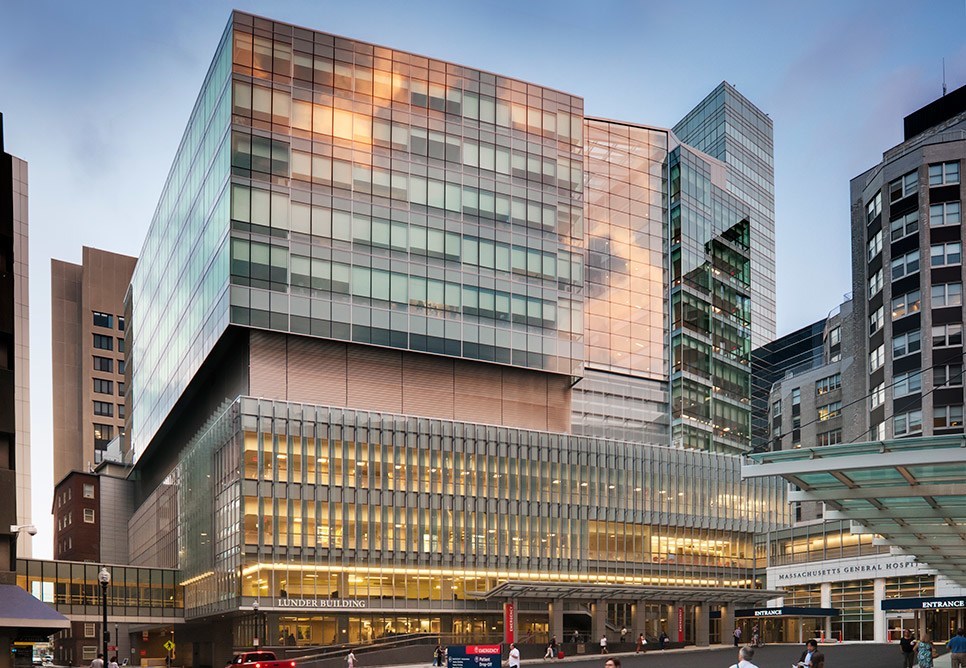 Partners HealthCare System has closed a $171 million innovation fund to invest in early stage life sciences startups. The innovation fund includes $66.1 million in outside capital for Partners Innovation Fund II and a $105 million commitment from Partners institutions to Partners Innovation Fund to focus on medical innovation created in the Partners system. The capital commitments to Partners Innovation Fund include two $50 million commitments each from The Brigham and Women's Hospital and Massachusetts General Hospital.
Launched in 2008 with $35 million in capital, Partners Innovation Fund has invested in 32 companies. Notable successful exits from the fund include:
– CoStim Pharmaceuticals, Inc., a pioneer in next generation immuno-oncology drugs (acquired by Novartis Inc.)
– Adheron, a company developing potential treatments for a variety of inflammatory and autoimmune diseases such as rheumatoid arthritis and fibrotic diseases (acquired by Roche)
Partners Innovation Fund II Investment Strategy
Partners Innovation Fund II will continue to execute the fund's investment strategy of launching and backing innovative healthcare companies that address unmet medical needs and improve healthcare delivery. Key investment focus areas include:
– therapeutics
– diagnostics
– health IT
– medical devices
Partners Innovation Fund II is anchored by several pharmaceutical industry leaders, including Astellas Pharma Inc., Eli Lilly and Company, ShangPharma Corporation, and Simcere Pharmaceutical Group.
"Bringing discoveries, inventions and innovations from our world-class research community to the market benefits patients, always our primary focus, as well as the life sciences sector so important to the state's economic future," said Anne Klibanski, Chief Academic Officer of Partners HealthCare in a statement. "This collaboration underscores Partners' commitment to promote the commercialization of inventions and discoveries originating from the Partners community and to translate those discoveries into treatments for patients."