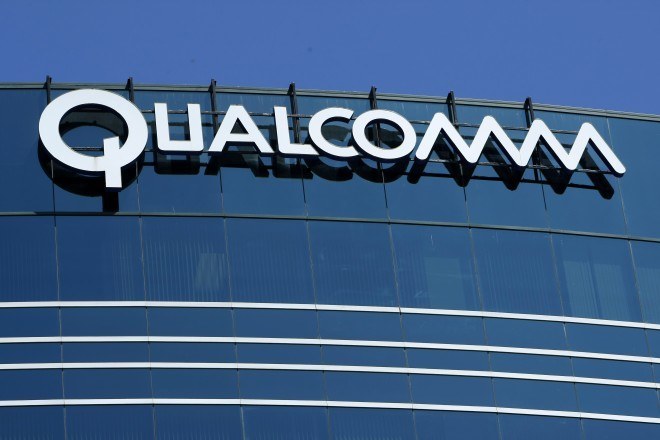 Qualcomm Life has unveiled new product line of cost-effective medical-grade biometric patches that enables continuous monitoring of patients across the care continuum. The cost-effective patches can support a multitude of intelligent care models, from perioperative care to assessing the impact of therapeutic interventions. The innovative, cost-effective patches were developed on Qualcomm Life's 2net™ Design platform, a reference design platform for electronics modules which power connected medical devices, including disposable drug delivery devices and disposable diagnostic devices.
Designed to allow health care professionals to more accurately monitor patients with near-real time access to data, the patches will measure a variety of biometric parameters, including clinical thermometry and motion measurements. The unique approach to developing this new class of patches will fuel new, scalable care models as the health care industry transitions from episodic, reactive care to more continuous, proactive care.
Benchmark Electronics, a leading global provider of integrated electronics manufacturing, design and engineering services, will be the first to commercialize the new product line of interconnected medical sensors as the FDA manufacturer of record. Clinical validation is currently underway, and the patches are slated to be commercially available through Benchmark in 2018.
This latest invention from Qualcomm Life underscores their leadership in inventing the technologies that help our customers realize their vision for the future of health care.