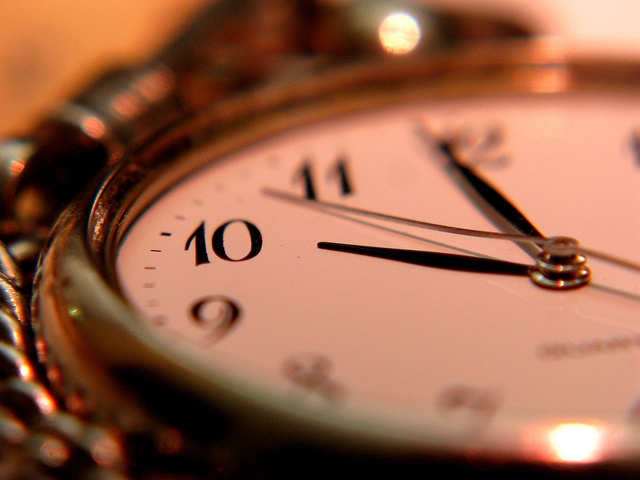 In August 2017, Allscripts announced their intentions to purchase McKesson's Enterprise Information Solutions. This announcement comes after a period of uncertainty regarding McKesson's plans for the future of Paragon and other EIS solutions. KLAS Research reached out to current Paragon customers to gauge how they are reacting to the news.
Do Paragon clients feel the acquisition puts them in a better position? Does it change any customers' long-term plans? To find out, KLAS got perspectives from 38 organizations (30 percent of all organizations using Paragon).  According to the KLAS report, 76 percent of Paragon clients say the acquisition does not change their future plans. However, 24 percent of interviewed Paragon customers say the announcement will potentially change their long-term plans with 13% planning to leave.
Other key findings of the KLAS report include:
– Of the 11% who were previously planning to stay, some have had poor experiences with Allscripts in the past or fear that Allscripts is repeating McKesson's mistake of trying to develop two EMR platforms.
– Nearly one-quarter of interviewed customers feel their position has improved and believe Allscripts intends to keep Paragon in the community space, where it has historically been more frequently deployed and where the functionality gaps aren't as prominent.
– Just under half of interviewed Paragon customers are withholding judgment as to whether Allscripts' development of Paragon will be meaningful.
– 29% are confident that Allscripts will continue to develop and improve Paragon.