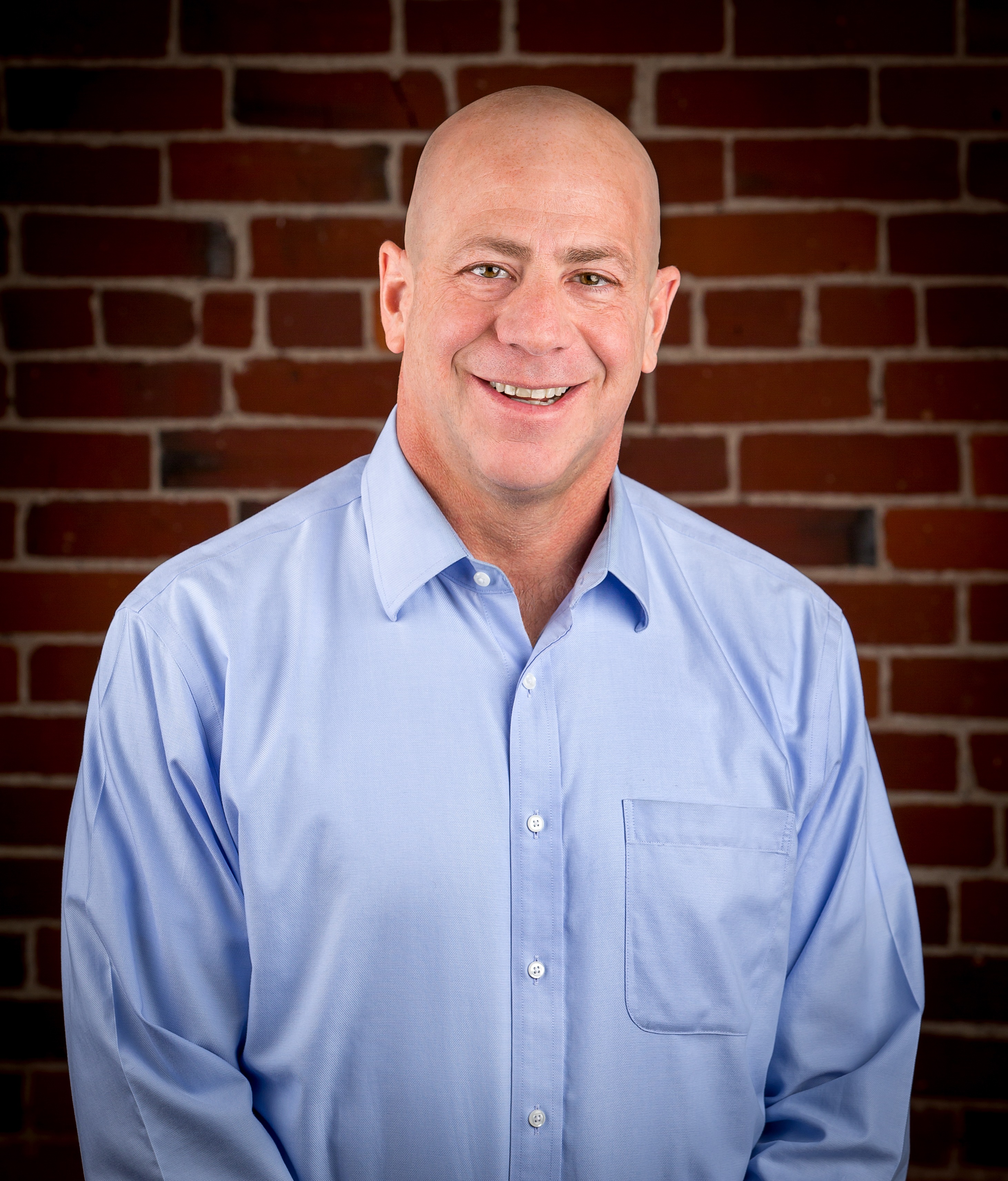 The healthcare industry is grappling with a perfect storm of critical issues, each with the ability to negatively affect the access to and the quality of patient care. These issues include the lingering uncertainty regarding the fate of the Affordable Care Act and how Americans receive and pay for their healthcare. Another is the growing trend of industry consolidation, as it becomes increasingly challenging for small hospitals to compete in today's environment. However, research shows that mergers lead to higher prices for healthcare consumers.
The industry is also on the precipice of a looming physician shortage. A 2016 workforce report from the Association of American Colleges (AAMC) found there is expected to be a shortfall of between 14,900 and 35,600 primary care physicians by 2025. Non-primary care specialties are expected to experience a shortfall of between 37,400 and 60,300 physicians during the same period.
One of the underlying drivers of this trend is frustration on the part of physicians that they spend too much time handling mandated administrative tasks, such as entering patient data into EMRs, leaving them with inadequate time to do what got them into the healthcare industry in the first place: providing outstanding care for patients.
These trends should give the industry and consumers alike pause. Our industry is already buckling under the 'do more, with less' mantra. Margin pressure and cost containment have become a way of life in the healthcare field. What's required is a reevaluation of how we run healthcare as business. How can we use the vast amounts of data at our fingertips to improve operational efficiency in a way that will allow us to meet financial performance goals, while still providing an outstanding level of care? 
One of healthcare's greatest challenges mirrors that of nearly every industry – effectively managing resources with demand. During the industrial revolution, manufacturers were constantly challenged to eliminate waste without reducing productivity or quality.
The result of this pursuit was a scientific approach to operations management that allowed manufacturers to keep service levels high, while smoothing demand and shifting capacity during peak periods. Many of the operations management techniques pioneered during this time are still in practice today.
Yet in healthcare, we continue to rely largely on spreadsheets and back-of-the envelope calculations to make critical daily operational decisions. This guesswork results in wasted resources, lower quality of care, dissatisfied staff and lost revenue.
The good news is we have the data to make a seismic shift in operations management. We've spent billions on EHRs, bed management, patient flow and OR technology systems. These systems have been effective at providing real-time snapshots of today. But if we hope to achieve and sustain measurable improvement, we must not only understand how to address today's challenges, but also plan for tomorrow. We need to make better use of all this data.
New software platforms now allow us to use all this data to deliver a practical application of analytics to the business of healthcare, in much the same way other industries have done for decades.  We can empower our leaders and make them smarter through powerful descriptive and predictive analytics. We can use these technologies in a variety of ways: from testing 'what if' scenarios ranging from policy tweaks to major strategic moves, and evaluate both the upstream and downstream consequences of such changes.
Analytics enables advance forecasting, allowing us to predict who is going to show up in the emergency department, giving several days advanced warning of impending census crunches, and allowing surge planning to be fully activated in time. Advanced forecasting can also predict which patients will be ready for discharge, even before case managers, social workers, charge nurses and hospitalists have flagged them.
The uncertainty surrounding the fate of the ACA, changes in reimbursement models, industry consolidation, and physician shortages are only a few of the more significant challenges our industry face. To survive and thrive, even amidst these and future challenges, we must make a fundamental change in how we manage the industry – keeping in mind that while our mission is to provide access to outstanding patient care, doing so requires approaching healthcare as a business.
Hospital administrators need a comprehensive view of operations, one that accounts for the interoperability of the entire health system, not just a single department or service line. Predictive analytics should be the cornerstone of a multi-pronged approach to addressing the operational burdens that drive up costs and get in the way of providing quality care.
Rich Krueger is the CEO at Hospital IQ, a provider of analytic services and hospital management solutions. Prior to joining Hospital IQ, Rich was the founder and CEO of DynamicOps, a cloud automation software company that was acquired by VMware in 2012.