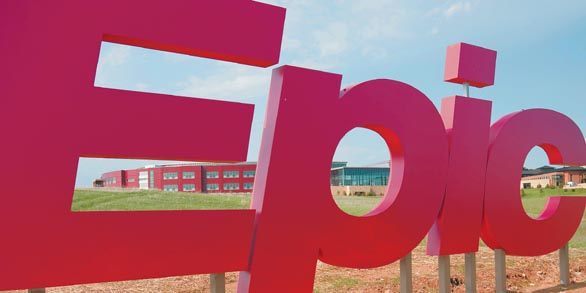 EHR leader Epic has announced the launch of Share Anywhere, a new interoperability tool that will allow patients to grant access to their medical record data to any providers and send a progress note back to the patient's healthcare organization for improved continuity of care. The development around the new tool was based on the interoperability challenge of sending important patient information to clinicians who cannot interoperate, and how to do so in a way that protects patients' privacy.
Patients using Share Anywhere will now have the ability to use their smartphones to direct a view of their Epic chart in minutes to any clinician, anywhere in the world. The patient determines who gets access to their chart, which ensures the patient's privacy is protected.
"Patients should be able to easily share their health information with anyone they choose, no matter where they are. Share Everywhere now makes this possible," said Janet Campbell, Epic Vice President of Patient Engagement in the announcment.
According to Epic, Share Everywhere is ready for use now and will be available to the Epic community at no cost in the November update of Epic's patient portal, MyChart.