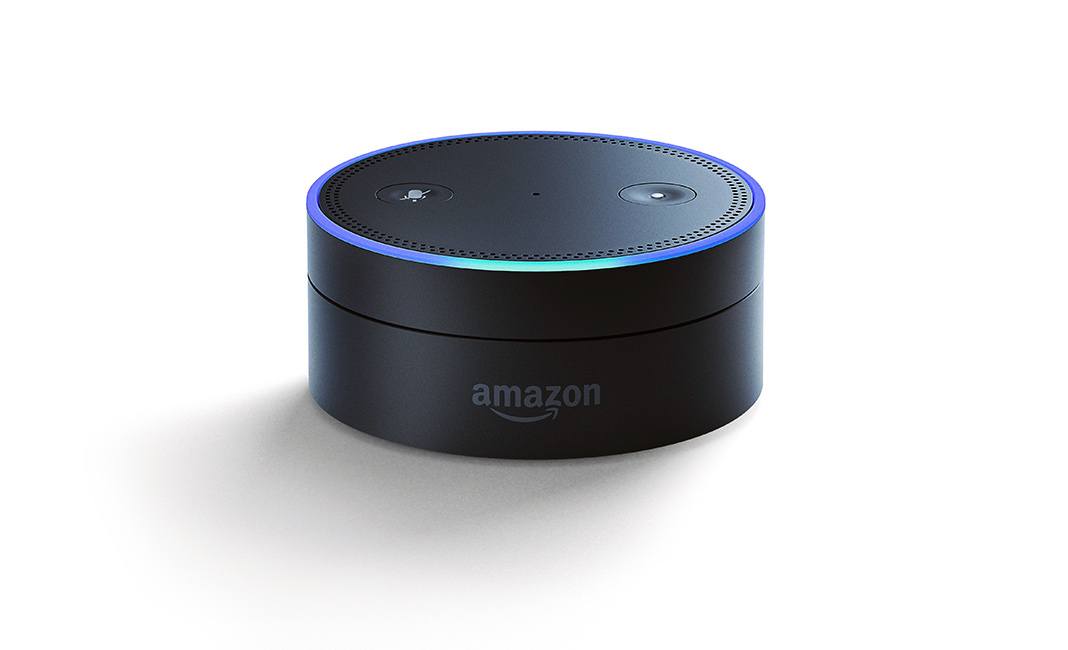 Libertana Home Health, a manager of California-based health and housing waivers is teaming up with Orbita to deploy a first-of-its-kind home care solution using Amazon Alexa voice assistant technology. Libertana is using Orbita Voice, an enterprise-grade software platform for creating and maintaining conversational voice apps for Alexa, to engage individuals in managing activities of daily living and self-care, and more effectively inform home care professionals in triaging care needs and aligning care delivery.
For example, using Orbita, providers can deliver voice apps that enable patients to check on doctor's appointments by simply asking "When's my next appointment?," coordinate transportation by saying "I need a ride," or manage medication by saying "What meds am I supposed to take now?"
Libertana initially tested Orbita-powered Amazon Echo Dots with a select group of residents who use the voice assistant to report vital data, such weight, blood pressure or blood sugar levels, hear medication and exercise reminders, request help from a home care professional, coordinate transportation, and learn about social or recreational activities.
"In our efforts to empower individuals to live independently, Libertana's had significant success with out-of-the-box approaches. We see great value in the capabilities of voice to address a full range of health and living needs for seniors and disabled individuals," said Jonathan Istrin, Libertana executive director. "Loneliness, for example, is a huge variable impacting health. At a minimum, if a digital assistant can help break the loneliness cycle, we come out ahead. Beyond this, the possibilities seem nearly endless."
By enhancing engagement and compliance, voice experiences can contribute to improved outcomes, said Debra Harrison, RN, Libertana's public subsidized housing manager. "Voice assistants overcome challenges for individuals who, due to physical limitations, cannot use a keyboard or touch screen. They also improve patient satisfaction with more natural, engaging experiences that eliminate the "monitoring" stigma of other connected devices, while still providing the data-driven insights that improve caregiver response in moments of need and intervention. Finally, they reduce costs by keeping patients at home and away from more costly clinical care settings."