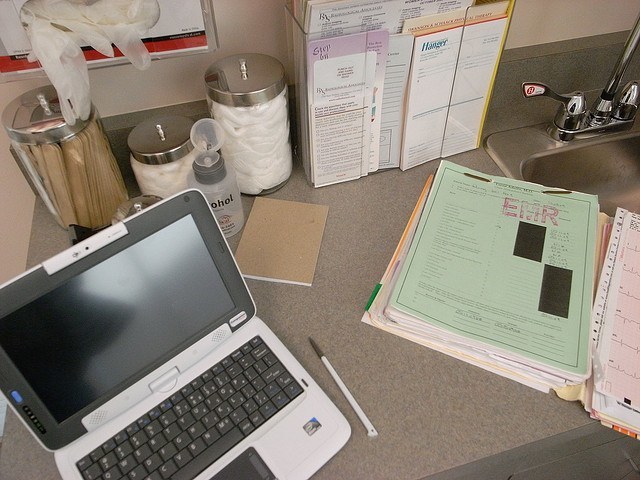 Wolters Kluwer announced ProVation Order Sets integration with Epic EHR to support the importing and exporting of information to streamline and optimize order set management. This integration enables healthcare providers to streamline labor-intensive governance processes, optimize order set management and support existing order sets with evidence-based clinical content.
ProVation Order Sets integration leverages new order set import functionality to quickly and easily transfer Panels, Smart Groups and SmartSets between systems. Starting today, hospitals can now leverage the full functionality of ProVation Order Sets for clinical content management and order set governance.
This integration preserves the details of orders from the EHR and supports consistent terminology and structure across the care setting. Additionally, the bidirectional sharing of information also helps hospitals adopt or extend evidence-based practices to drive increased quality-based reimbursement, and enables ProVation Order Sets to serve as a reliable CPOE downtime solution for access to approved order sets.
"Having worked with ProVation Order Sets in the past, we recognized right away how beneficial integration with our new Epic EHR would be," said Brian Churchill, Director of Clinical Content and Decision Support at PeaceHealth in a statement. "One of the main benefits will be having an electronic repository of order sets outside the EHR that we can use as a reliable downtime solution. Additionally, utilizing the extract process of Epic to ProVation significantly decreases that effort. Our order set governance involves 24 different cross-disciplinary and cross-specialty stakeholder review boards, so streamlining and automating order set review, updates, approval and deployment will make our content teams much more efficient. We have a strong strategic commitment to improving care quality and the trusted clinical content in ProVation Order Sets is helping us drive adoption of evidence-based medicine across our entire health system."