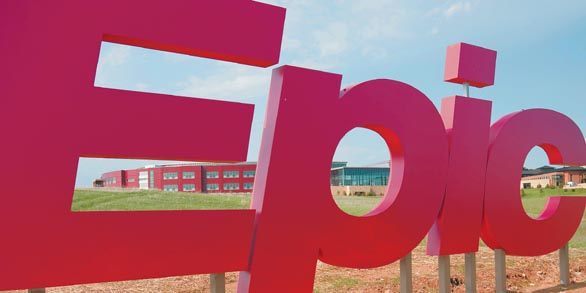 Baxter International, a technology provider of medication preparation and delivery has announced a new bi-directional integration between the DoseEdge Pharmacy Workflow Manager and the Epic Willow Inpatient Pharmacy System. The integration will help hospitals efficiently comply with requirements from the Centers for Medicare & Medicaid Services (CMS) and other insurers that call for accuracy in the documentation of the drugs used to compound doses for patients.
DoseEdge Pharmacy Workflow Manager integrates with hardware used in medication preparation—including barcode scanners, cameras and gravimetric devices that measure final dose weight—to help automate the process of routing, inspecting, tracking and reporting on IV and oral liquid medication doses. With the DoseEdge System, clinicians can conduct preproduction checks to help identify certain common medication preparation errors. Since its inception, the DoseEdge System has processed more than 100 million doses.
Bi-Directional Integration Details
As part of the new bi-directional integration, inbound medication dose orders are delivered from Epic to the DoseEdge System. Once the dose has been prepared and successfully verified by a pharmacist, the DoseEdge System sends back outbound product usage and wastage data for that dose, including National Drug Code (NDC) numbers and amounts for all source ingredients, amounts required for any overfill requested by the dose order, and amounts wasted from single-use product containers. Having this information also helps improve hospitals' ability to submit appropriate claims to CMS and other payors, representing a valuable new benefit.
"Every time a pharmacist compounds a patient dose of medication in the pharmacy clean room, the DoseEdge System collects data on each ingredient, and can send this information directly to the patient's medical record, where it can be accessed by the hospital billing system," said David Ferguson, general manager, Medication Delivery, Baxter in a statement. "This integration will help save clinicians time and ensure accuracy, and represents a straightforward way for hospitals to satisfy their pharmacy safety, efficiency and revenue cycle needs."