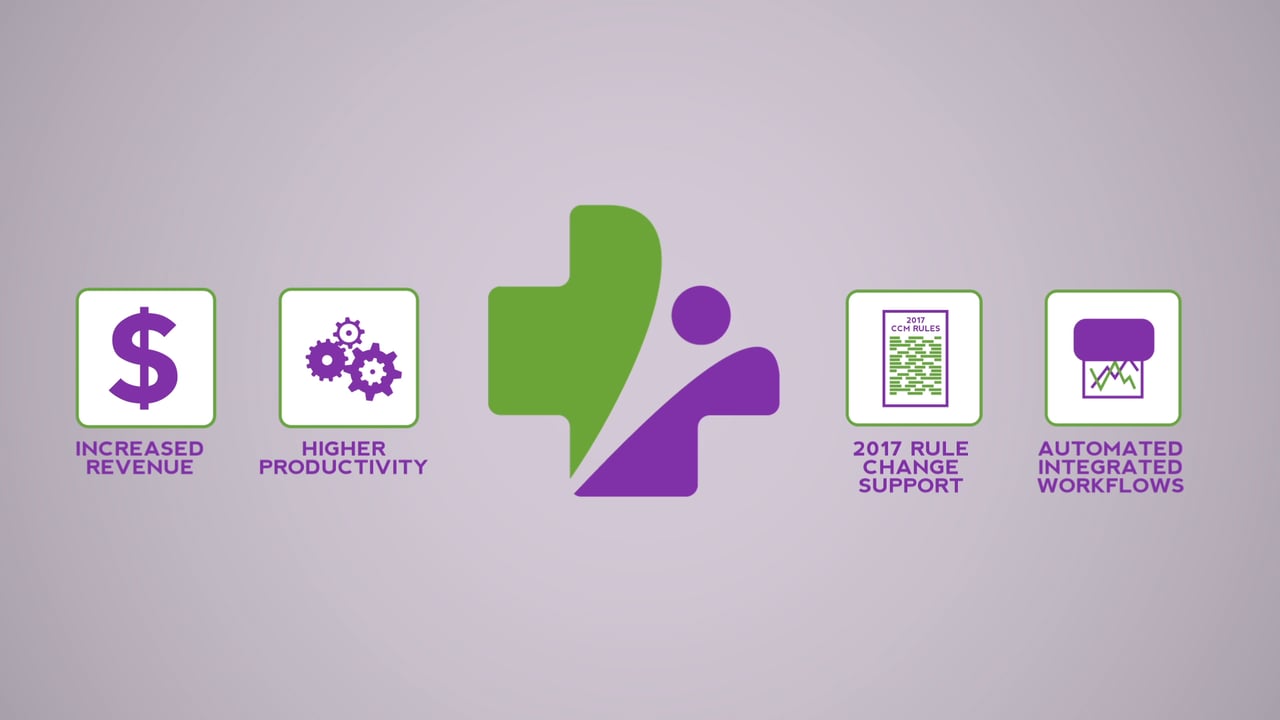 Editor's Note: Jas Grewal is the CEO of CareSkore, a population health management provider leveraging machine-learning to generate real-time predictive and prescriptive analytics to understand each patient risk profile for healthcare providers. 
Chronic care management (CCM), involving care for patients with 2 or more chronic conditions, is being thrust more and more into the spotlight due to evolving developments in reimbursements and changing demographics.  While many services classified as CCM are already delivered by providers, their lack of understanding and engagement in CCM programs means they are often not reimbursed for them.  With the right approach, CCM can become a simple enhancement to an existing care workflow that generates significantly increased revenue and improved clinical outcomes.
Factors Driving CCM
There has been extensive media and academic coverage of the accelerating trend toward value-based care.  More and more reimbursements, both from Medicare (CMS) and commercial payers, will be tied to quality of care vs quantity (fee-based) of care.  This means delivering positive clinical outcomes efficiently will be a key driver of financial outcomes.
This emphasis on efficiency and quality is generating keen interest in population health, which leverages an understanding of patient population risks to guide care planning in order to apply resources intelligently and prevent unnecessary encounters for care.  CCM is an important part of population health management.
Compounding the effect of value-based shifts driving CCM are domestic demographic trends.  The frequency of patients having multiple chronic conditions is directly correlated with age. And the US is aging.  By 2050, one in five Americans will be over 65.  And with extended lifespans, they will be around longer.  Combined with the fact that 80% of the 65+ population will have multiple chronic conditions (plus 50% of ages 45-64) and advances in diagnosing chronic conditions, the frequency at which CCM will be necessary is set to explode1.
Development of CCM Reimbursement
The demographic trends driving increases in chronic condition diagnoses prompted CMS to develop its CCM reimbursement structure in 2015 to cover non-face-to-face services. It was intended to provide financial support for providers to address the complex and ongoing needs of this growing population.  Unfortunately, insufficient levels and scope of reimbursement, lack of awareness of the program, and concerns about compliance led to unexpectedly low adoption rates.  That led to changes implemented in 2017 intended to boost participation in the program (see below).
In parallel, there is a growing trend toward adoption of the CMS reimbursement model by commercial payers for their Medicare Advantage patients.  This broadens the impact of CCM beyond just those providers with significant patient populations covered by Medicare.  For example, all of the top 5 commercial payers in Texas have adopted some form of CCM reimbursement for patients that meet CMS criteria.
Implications for Providers
There are 2 main implications for providers around CCM:  
1) It is going to become a dominant service requirement
2) resources to support CCM will be increasingly insufficient to adequately meet demand.
Currently there are 145M people in the US with at least one chronic condition and 100M with two or more.  Those 100M CCM-eligible patients represent 71% of current healthcare spend.  As the proportion of that population grows (see above), so will the spend percentage, making it a category that providers will be unable to ignore. Yet serving that growing population in a way that supports strong clinical and financial outcomes will be a struggle without methods to drive efficiency.
Why, because while the aged population is rising, provider staff is not keeping up.  By 2020, there will be 1.2M nursing vacancies in the US 2.  With nurses playing a central role in the ongoing patient engagement that is at the heart of CCM, this will acutely affect a provider's ability to maintain strong clinical outcomes without dramatically improving efficiency per care professional.
Given the trends and implications surrounding CCM, you would expect that it would be a central focus for providers.