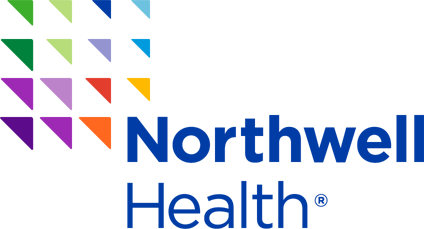 Northwell Health's IT department, in conjunction with Northwell Health's Population Health Management department has developed a new care navigation tools changing the way health care workers assess, monitor and coordinate patient care. The new tool is designed to helped close the care loop for patients while hospitalized – and more importantly – after they are discharged.
Available to staff on their laptops through Northwell's secure network, the care tool delivers real-time notifications to staff, tracking patients from admission to discharge and beyond.
That seamless coordination of care is key to an enhanced patient experience and bridges silos often found in traditional settings. However, the care tool is just one part of an overall care management infrastructure that also includes program administrators, visiting care navigators, home visits, analytics and a 24/7 call center.
"Upon entering the hospital, the care tool identifies the patient as a candidate for care navigation so there is maximum efficiency in coordinating their care," said Jennifer Laffey, DNP, FNP-BC, of Northwell Health Solutions in a statement. "The care tool allows all layers to be seen by the various staff members, and perhaps most importantly, by the care navigator," said Ms. Laffey. "The care navigator doesn't miss anything because it's all in the tool. Complex cases are able to be assessed easily and efficiently."
The result is improved care outcomes for patients, while also:
– Reducing readmissions
– Ensuring coordination of care and post-acute services
– Decreasing use of high cost post-acute services
– Partnering with the care team in all settings
– Serving as the primary point of contact for the patient and their caregivers throughout the duration of program