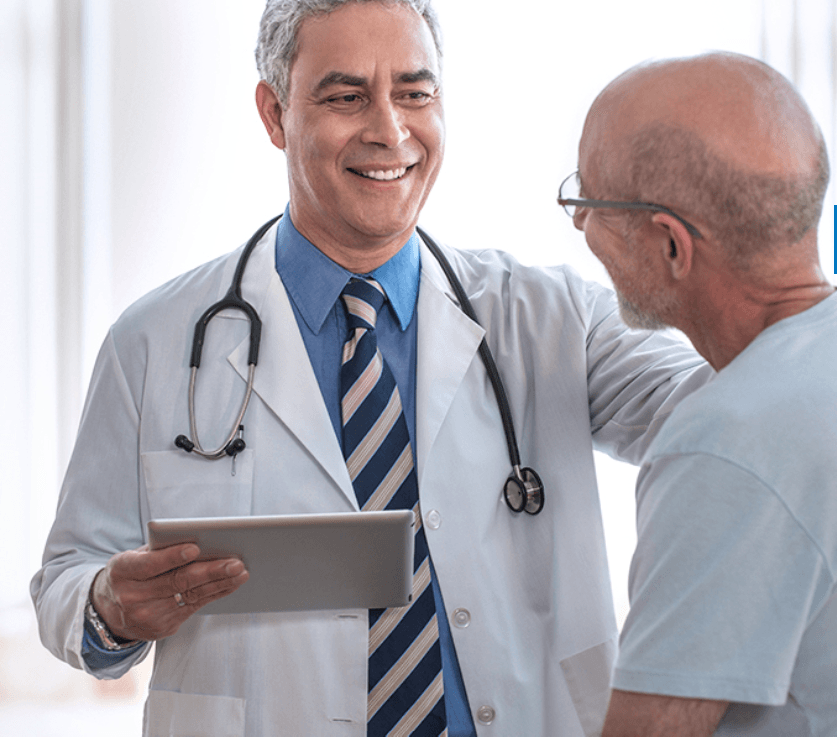 Nuance Communications and Epic recently announced that they have partnered to deliver computer-assisted physician documentation (CAPD) capabilities embedded within Epic to provide real-time clinical documentation improvement (CDI) feedback to physicians at the point of care.
Nuance-Epic Integration Details
By electronically analyzing all relevant patient notes with AI technologies such as deep learning and natural language understanding, Nuance's CAPD technology automatically identifies clinical indicators in a patient's record and advises physicians in real-time when there is important missing information that needs to be clarified. The Epic NoteReader CDI solution leverages Nuance's AI technology to help accurately describe the quality of care provided, reflecting accurate patient acuity with the goal of reducing retrospective coding queries.
As risk-adjusted reimbursement models become more prevalent and physicians begin to be publicly measured on quality scores, having accurate and complete clinical documentation that better reflects the acuity of patient populations is crucial to the success of health systems and the proper care and management of patients. This Nuance/Epic solution – which has been in the works for over a year and a half, and is available today to clients with the latest version of Epic – will help physicians complete their notes faster, with less disruption and greater clinical context.
"As a long-standing development partner with Epic, we are proud to deliver intelligent clinical documentation solutions within the Epic ecosystem to make clinical documentation during patient care a more natural, seamless and effective experience," said Satish Maripuri, executive vice president and general manager of the Healthcare Division, Nuance in a statement. "We have more than a decade of joint innovation and collaboration between Nuance and Epic, and this new CAPD solution builds on that history to deliver AI-powered, real-time CDI intelligence that materially improves both clinical and financial outcomes for our joint clients."