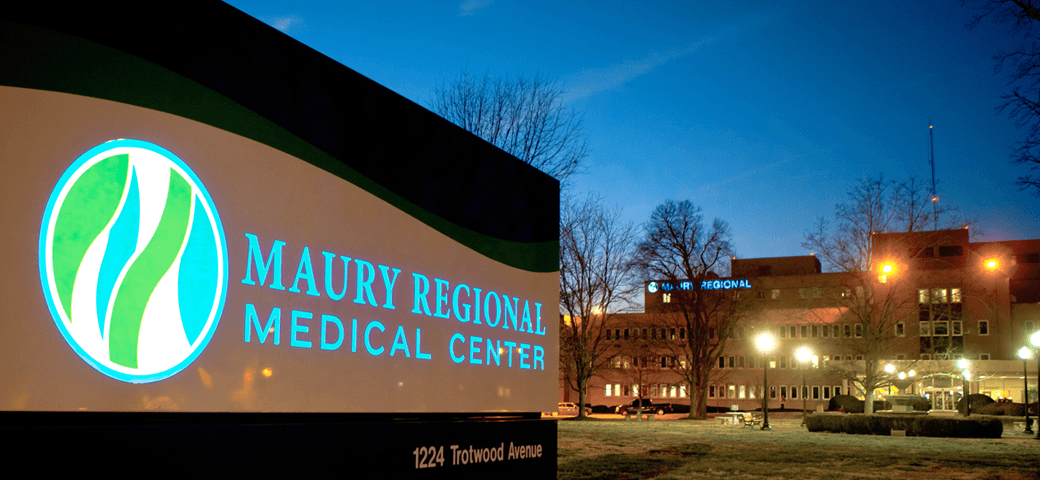 Maury Regional Medical Center, a 255-bed facility that serves more than one quarter-million people in southern Middle Tennessee has selected Cerner to implement an enterprise-wide EHR system across its three hospitals and more than 25 outpatient facilities. The Cerner Millennium EHR will displace MEDITECH in the hospital setting and NextGen®Healthcare in the ambulatory facilities.  
Upon go-live, the Cerner Millennium EHR and integrated revenue cycle management solutions will combine clinical and financial information within a single platform. This results in a Clinically Driven Revenue Cycle designed to help clinicians and staff update the billing process throughout the patient's visit, enhance clinical documentation to help improve reimbursement and limit claims errors.
The agreement also includes Cerner Transaction Services, a suite of core services that helps reduce traditional bolt-on solutions. The services provide recommended practice workflows across Cerner revenue cycle management solutions to prevent redundant tasks and manage manual intervention. Through its remote-hosting offering, Cerner will manage and support Maury Regional's EHR and deliver clinical data from its Kansas City-based data center.
"Maury Regional is in a highly competitive and consolidating health care market, and we are proud to provide a robust platform that will support the organization as its leadership works toward continued accomplishments, independence and market strength," said Cerner President Zane Burke. "Together, we'll establish more connected health system that places the person at the center of the care journey."