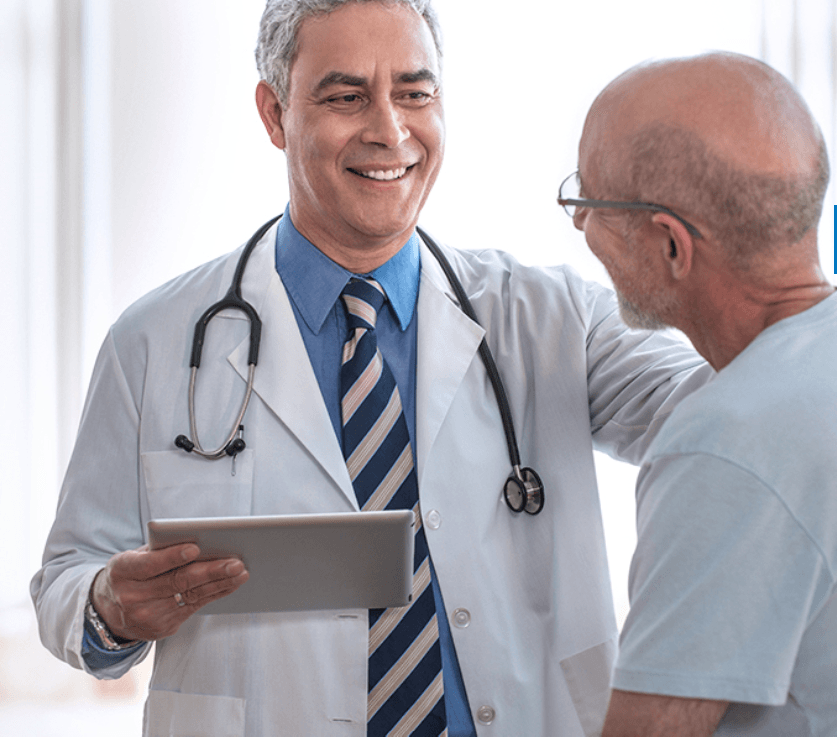 Clinicians can save up to 45% on documentation time and improve quality scores up to 36% using artificial intelligence (AI)-enabled solutions, according recent results demonstrated from Nuance. Powered by advances in the cloud and cognitive computing, Nuance's next-generation speech and language understanding solutions make it easier for clinicians to quickly capture complete patient information in electronic health records (EHRs) using technology that amplifies their intelligence and works in the background to complement patient care rather than compete
with it.
Nuance's next-generation computer-assisted physician documentation (CAPD) leverages clinical data from the cloud, algorithms that learn distinctive patterns, and facts and evidence to ask physicians the right question at the right time. Recently, physicians at a large integrated delivery system using Nuance's integrated cloud-based speech and CAPD saw the following results:
– Improved documentation of patients with extreme severity of illness by 36%
– Improved details on the patients with highest risk of mortality by 24%
– Generated up to $55 revenue improvement per patient admission with increased specificity
"I see the technology being our co-pilot. In a world now where flying the airplane is way too complex for anyone human being to manage on their own, the computer should be my co-pilot to keep me alert, keep me apprised of the situation, warn me when there are dangers coming down the pike and then execute on orders when that needs to happen," said David Y. Ting, MD, CMIO, Massachusetts General Physicians Organization.
Voice-Enabled Virtual Assistants on the Rise
Partnering with Landmark Hospitals, Nuance customized its virtual assistant, Florence to help physicians understand their orders and anticipate what is needed in order to help them complete frequent, repetitive tasks much more quickly, such as orders for medications, labs or imaging. In a side-by-side comparison video, Dr. Anthony Sagel, CMIO of Landmark Hospitals, demonstrates how using Florence to complete orders instead of traditional computerized physician order entry (CPOE) can improve the physician experience:
– The virtual assistant saved 35% time in the initial pilot, and now saves up to 50% on complex orders
– Reduced keystrokes from 87 clicks to 0 in just 20 orders
– On a national scale, the impact would amount to 22.6 million hours saved for physicians a year based on radiology, medication and lab orders in the US alone