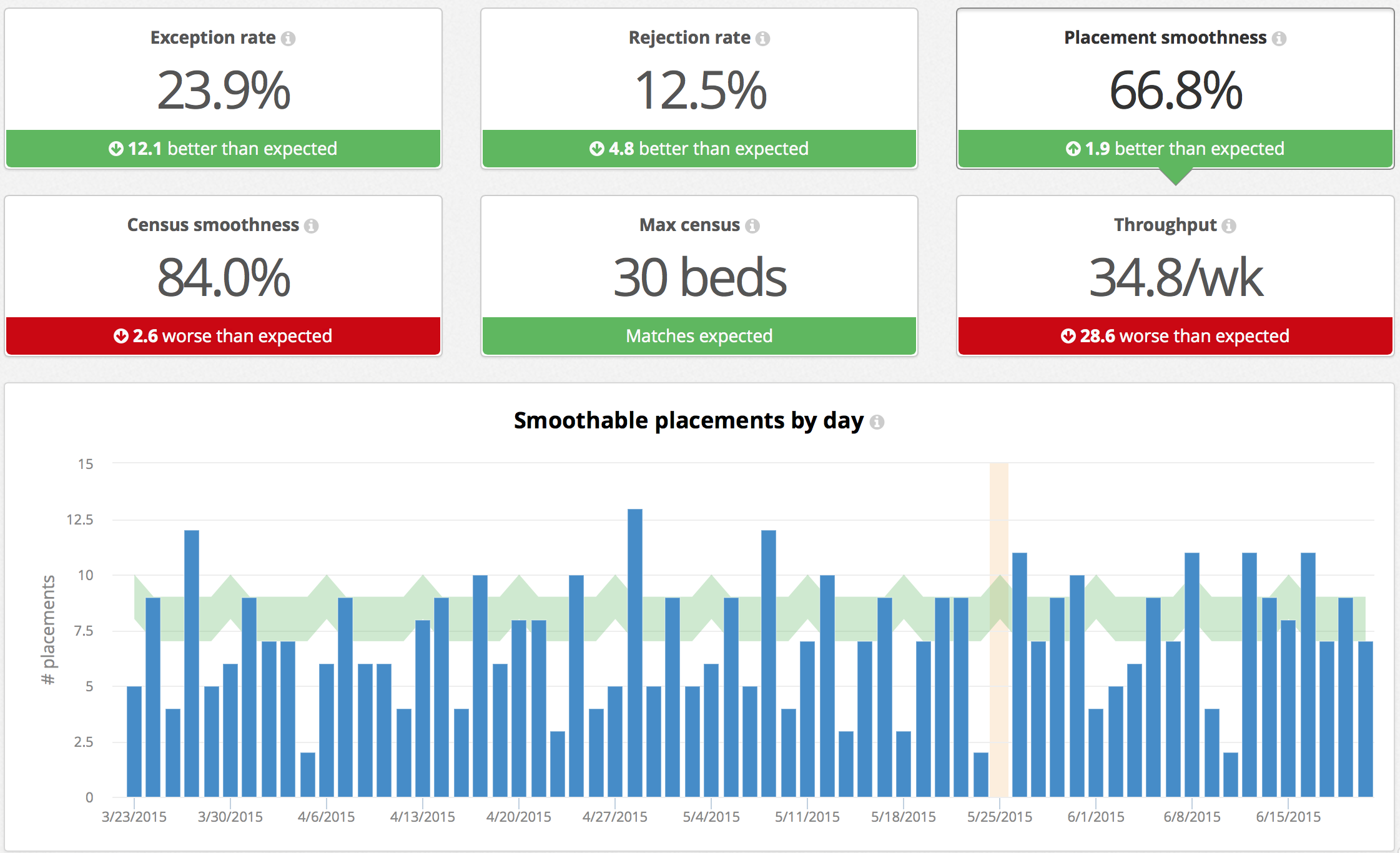 Hospital IQ
 and 
TeleTracking
has announced a strategic partnership that will improve patient flow, clinical outcomes and financial performance. Under the partnership, TeleTracking will integrate capabilities from Hospital IQ's cloud-based predictive analytics platform with Teletracking's Analytics solution portfolio. The two companies will also work together on joint product development efforts.
Hospital IQ's platform helps hospitals optimize efficiency through data-driven performance improvement. The platform lets hospitals use historical performance data, simulation and predictive modeling to align resources, such as staff, operating rooms and inpatient beds. Teletracking is the industry leader in patient flow. The TeleTracking and Hospital IQ partnership grew out of a long-standing working relationship in which the two companies collaborated on a number of shared customer performance improvement initiatives. Together, the two companies will help hospitals unlock the value of their data and move away from using 'back-of-the-envelope' calculations and spreadsheets to solve operational challenges.
As hospitals grapple with the financial and logistical pressures that are a result of payment reform, growing patient volumes and regulatory compliance, they increasingly require solutions to optimize operational efficiency. Combining capabilities from the industry's leading patient flow and operations planning and management platforms into one dynamic offering will allow hospitals and health systems to transform the way they manage and plan operations. Through systematic, data-driven performance improvement, empowered healthcare providers can identify inefficiencies (both current and anticipated) and use prediction algorithms that recommend optimized courses of action to proactively address underlying sources of waste and resource mismanagement.
"For hospitals to boost their quality of care and thrive in what is clearly a 'new normal' for the industry, they must embrace technology that can unleash the value of their data," said Rich Krueger, CEO of Hospital IQ in a statement. "By benefiting from two best-in-class operations planning and management and patient flow platforms, hospitals will have the tools they need to successfully solve complex operational challenges and achieve enterprise‐wide performance objectives."