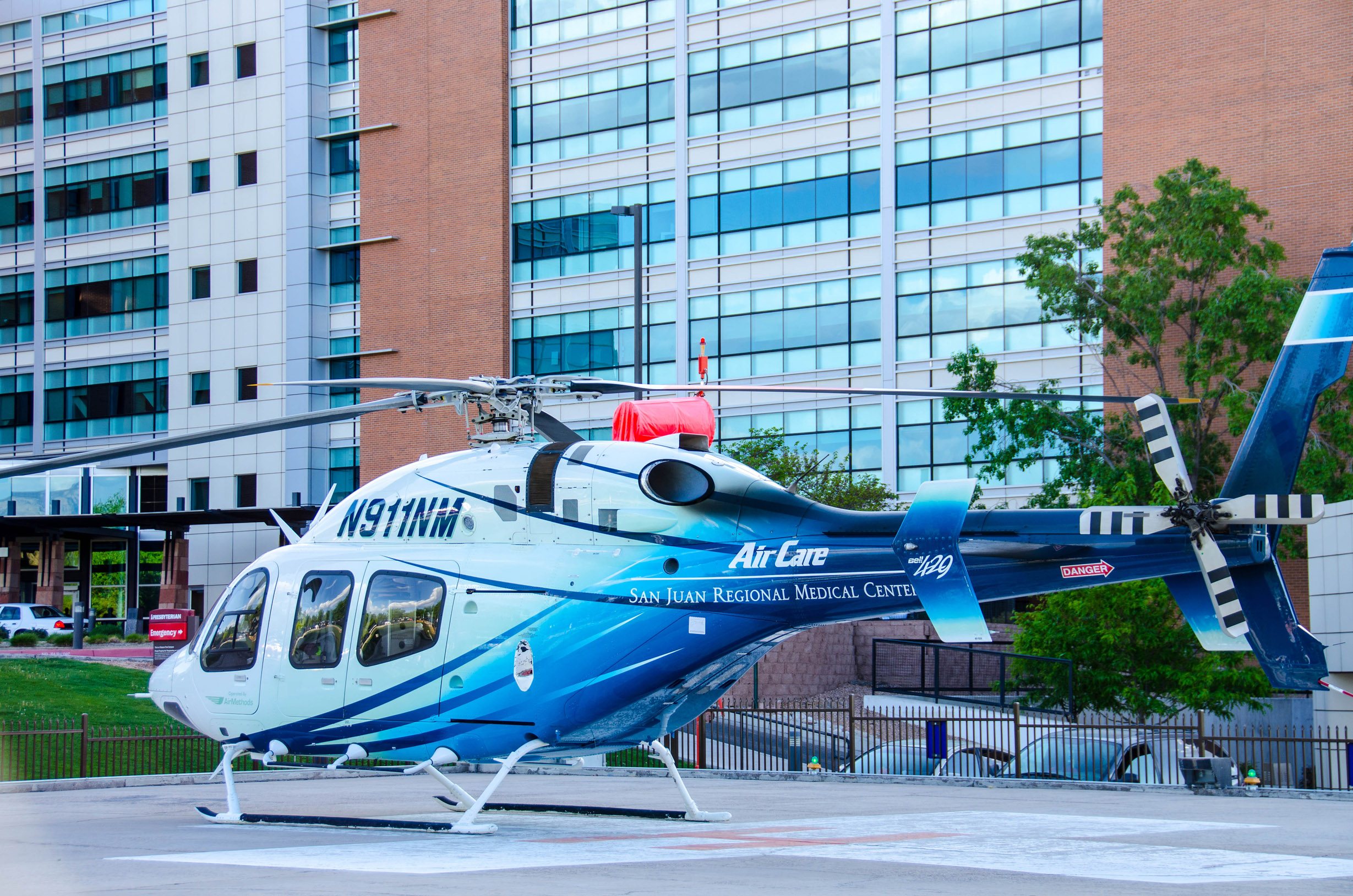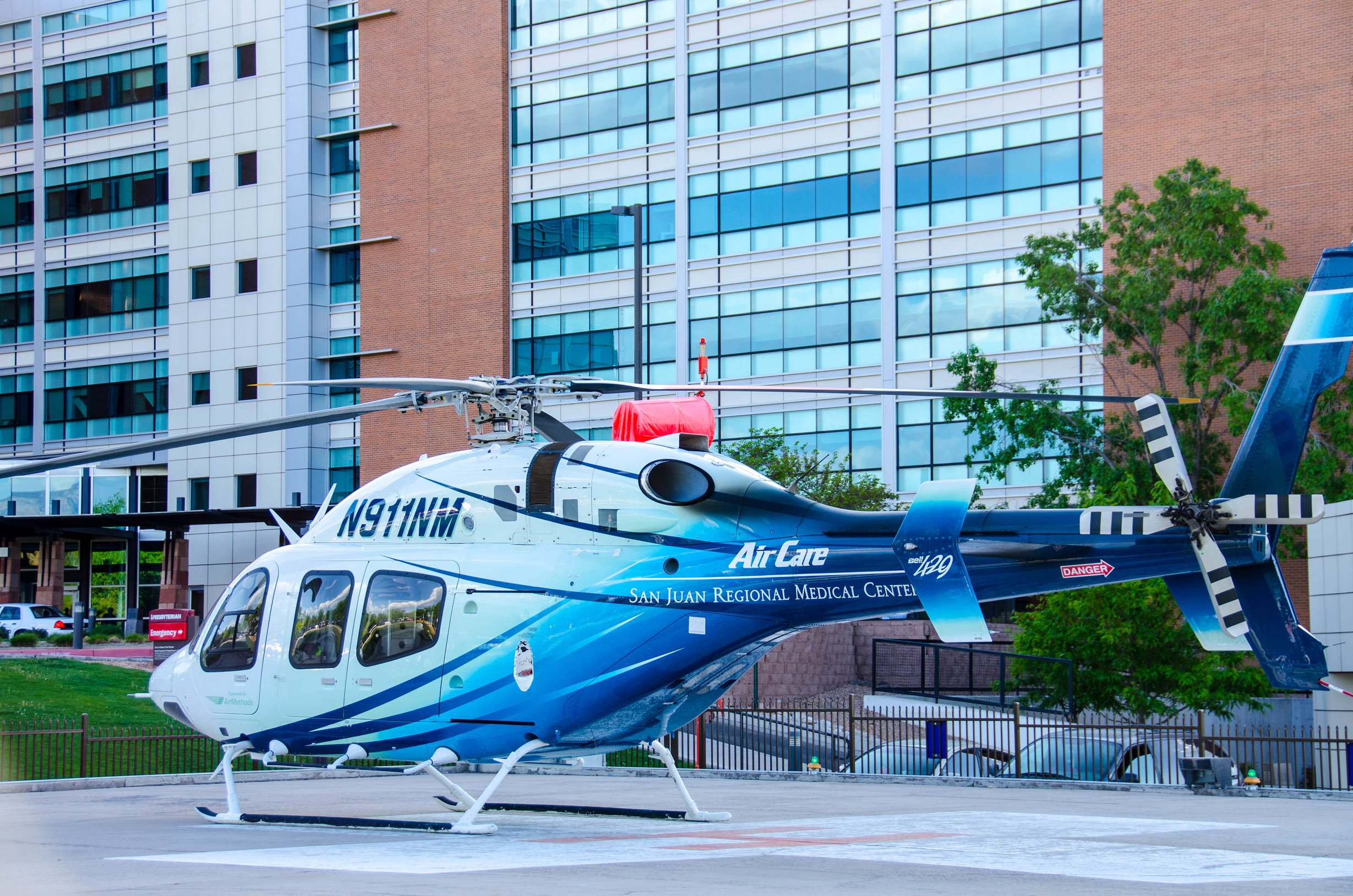 San Juan Regional Medical Center has selected Cerner to implement it's Millennium EHR, revenue cycle management and population health management platform to displace more than 75 health IT applications. The integration of Cerner's Millennium® EHR and revenue cycle management solutions combines clinical and financial information within a single platform to support an individual's health care journey across the continuum. 
The Cerner implementation will result in a Clinically Driven Revenue Cycle™ designed to enable clinicians and staff to update the billing process throughout the patient's visit, enhance clinical documentation to help improve reimbursement and limit claims errors. Patients will benefit by having a streamlined experience, including visibility into their financial liability from a single source.
Additionally, San Juan Regional Medical Center will implement HealtheIntentSM, Cerner's near real-time population health management platform designed to aggregate data from multiple sources. This process will establish a longitudinal record – a comprehensive, unified view of an individual's health and care experiences across the continuum of health care. San Juan Regional Medical Center's clinicians will use HealtheEDWSM, Cerner's enterprise data warehouse solution, to gain insights and analyze population- and enterprise-level data to improve care coordination across their community.
"This decision will provide our physicians and clinical care teams access to sophisticated information technology and systems designed to improve the quality and safety of patient care while also improving the efficiency of documenting and communicating clinical information throughout San Juan Regional Medical Center and its outlying facilities," said Jeff Bourgeois, president and CEO at San Juan Regional Medical Center in a statement. "Our investment in Cerner's comprehensive system demonstrates our commitment to making sure we are not just caring for the sick but also focusing on improved health of the Four Corners residents."