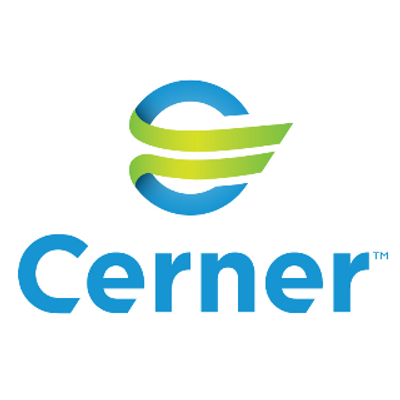 dbai. The overall aim of the Cerner implementation will support UAE Vision 2021 National Agenda, a national program developed to advance national priorities and achieve a world-class health care system.
Cerner EHR Implementation Details
The Cerner Millennium EHR will be implemented across King's Dubai, a 100-bed, multi-specialty hospital set to open in 2018 at the heart of the premium community, Dubai Hills Estate, and two multi-specialty clinics. The EHR is designed to support an individual's health care journey across the continuum, from the doctor's office to the hospital and outpatient clinics, through an online patient portal.
Millennium Revenue Cycle will also be implemented with the enterprise-wide EHR. This integration will result in a Clinically Driven Revenue Cycle™, which is designed to provide clinicians and staff with the resources to update the billing process throughout the patient's visit, enhance clinical documentation to help improve reimbursement and limit claims errors.
After go-live, King's Dubai will have a single source of truth for patients' financial liability, which will benefit patients with a streamlined experience.
"The UAE's 2021 vision encourages its population to lead healthier lives by creating a culture of proactive health management. The networkwide EHR will help King's Dubai create a patient-centric health care delivery system and engage individuals across the region," said Ali Slimani, general manager, Cerner Middle East in a statement. "We are honored that King's Dubai has shown such confidence in Cerner and are proud to welcome them as the first private hospital in the UAE to the Cerner family."