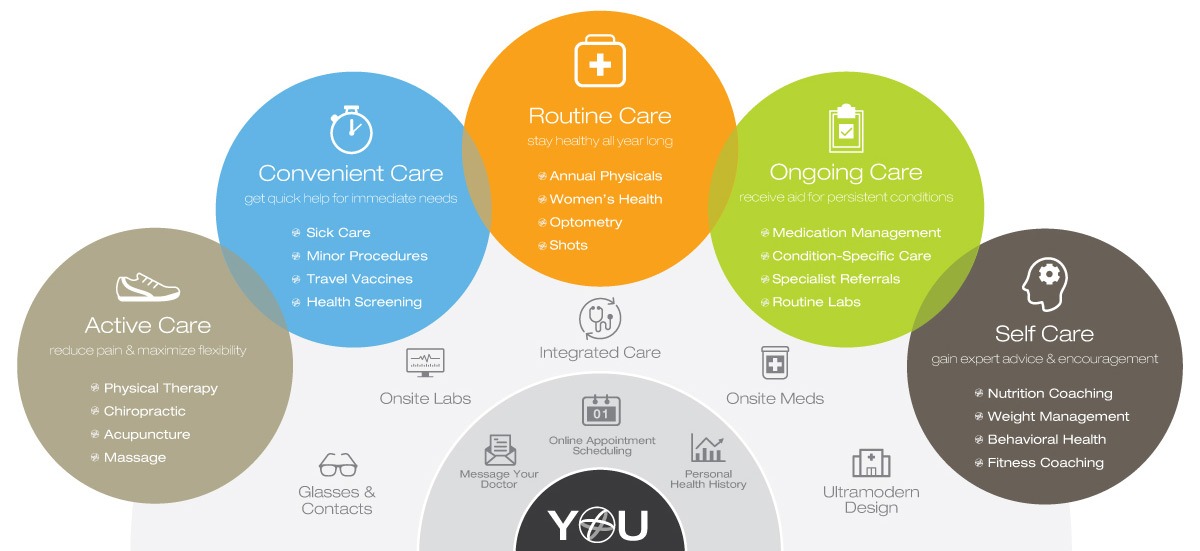 Crossover Health, an Aliso Viejo, CA-based next generation provider of employee healthcare that develops on-site and near-site health centers, has raised $92 million in funding from Gurnet Point Capital, an investment firm focused on the healthcare and life sciences sectors. The investment will increase the capital available for Crossover Health's expansion as well as redeem a portion of the existing preferred and common shares, resulting in Crossover Health management and Gurnet Point becoming principal shareholders of the company. Crossover Health currently operates centers in the Bay Area, Austin, San Antonio and Boston, with plans to expand in Southern California, Dallas, Chicago and New York.
Founded in 2010, Crossover Health is a medical group and a management service that combines exceptional member experiences with advanced population health capabilities through a comprehensive primary health offering. The company works closely with client partners to optimize the benefit design, customizing health services based on a review of health analytics and then collaborating on the delivery of an inspired patient experience.
This improved patient experience is achieved through Crossover Health's unique patient engagement and health technology platform that has transformed the model of healthcare for approximately 50,000 employees of market leading companies throughout the country to date. With the Crossover app, employees can connect with caregivers, schedule appointments, order prescriptions, track progress and more, wherever, whenever.

In addition to its services to larger companies, Crossover Health has partnered with Willis Towers Watson to rapidly expand near-site health centers aimed at smaller employers or regional offices of large employers who want to realize the cost savings and quality improvements of primary health for their employees, but do not have enough employees or real estate for an onsite health center.
As part of its investment, Mr. Viehbacher and Gurnet Point partner George Montgomery will join Crossover Health's Board of Directors.