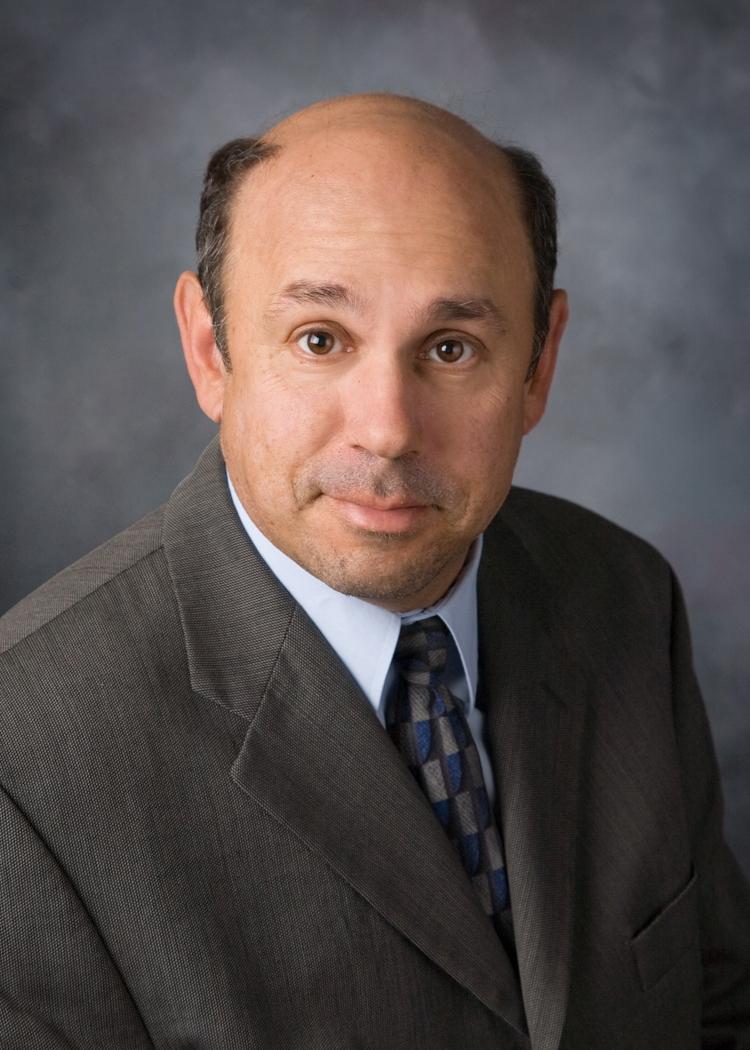 Editor's Note: Glenn Krauss is the Regional Director of Enterprise Solutions at ZirMed, a provider of revenue cycle management, medical claims, electronic data interchange, clinical communication, health information & healthcare connectivity.
At a time in healthcare when value is king, waste is inexcusable, every penny counts and losing millions and millions of dollars to denials is simply no longer an option for hospitals and health systems.
By some estimates, as many as 20 percent of medical claims are denied, forcing hospitals to spend precious resources on managing the denials or forgoing the revenue altogether. That loss can represent anywhere from 3 to 5 percent of revenue. Given the thin margins many hospitals already contend with, this additional revenue leakage can make the difference between continued growth and organizational contraction in the form of layoffs or divestment of existing business lines or scaling back of operations.
When it comes to denials, an underlying problem is the traditional approach to claims management. A claim containing errors or insufficient information is submitted—when it could have been flagged and corrected prior to submission—and, inevitably, triggers a denial. This approach only causes more work for both the organization and the payer, and discourages the types of partnerships (like risk-based arrangements) your organization will need to optimize and scale as healthcare continues to shift toward a value-based care model.
To reduce these preventable denials, priority should be improving the accuracy of the claim before it's sent out. This will not only help protect revenue that your organization has earned, but will also reduce rework and unnecessary costs associated with managing denials.
Target the Root Cause
The statistics are telling. Ninety percent of denials are preventable, and two out of three are recoverable. What does this mean? Quite simply, claims are going out that were not ready to be submitted.
To understand how to prevent denials in the first place, it's helpful to examine the most common reasons, which include:
·       Ineligible/non-covered service
·       Lack of prior authorization
·       Claim already included as part of a bundled payment of managed care program
·       Lack of demonstrated medical necessity based upon submitted diagnosis or insufficient documentation
·       Incomplete/inaccurate demographic information
·       Service covered by another plan/payer
·       Patient's coverage cancelled
·       Service provided prior to coverage
Many of these reasons, in turn, stem from mistakes, oversights and inefficiencies in front-office functions, such as scheduling and registration, and from the limits of manual approaches to claims processing.
To improve your organization's clean-claims rate, address these common reasons for denials by employing technology solutions that automate previously manual functions and identify problem areas by automatically fixing data-entry errors.
Here's how to start:
1. Take the guesswork out of eligibility
Many denials and rejections—as high as 75 percent—are caused by problems with ineligibility and authorization. Depending upon the payer's rules, even the slightest error or smallest piece of missing data may cause a claim to be rejected. Manual approaches to verify eligibility and authorization of services during scheduling and registration processes will only go so far—and they often require time-consuming phone calls or logging into the payer's web site. Technology, on the other hand, can get a lot closer to 100 percent accuracy – and save your staff time along the way.
The appropriate eligibility verification technology ensures that a patient is eligible for all services before they are provided. Eligibility can even be verified right up to the time of service during the check-in process. Furthermore, by using eligibility verification technology, you can help to ensure that accurate patient and service information is being sent to back-office staff, such as billers and coders, to help ensure as clean a claim as possible, thereby facilitating more secure revenue.
2.  Make sure you're built to handle bundled-payment programs
Bundled payment programs are designed as a cost-savings approach to healthcare delivery, which also helps reinforce efficiencies in communication and care-coordination among providers. They can also be a reason for denials. For example, if a primary-care provider within a health system has bills for an episode of care that will be paid via a bundled payment, the specialist that the primary-care provider refers the patient to will be paid out of the bundle based on the original episode of care. This happens because services were covered in a bundled payment, which aggregates payments for hospital, physician and other medical services into one fee. If the hospital attempts to bill for the specialist visit separately, that claim will be denied—meaning the health system will have wasted resources coding and submitting the claim that solely reflects the visit to the specialist.  
3. Understand medical necessity
Whether or not a service is covered should be a relatively straightforward determination. Too often, it just isn't.  Some health plans will cover services only if there is a demonstrated medical necessity through clear, concise and consistent documentation with the most clinically relevant specific diagnosis. This requirement can be tricky however, because it can be difficult to determine whether the conditions present in a case meet the criteria for medical necessity.
Special software can both identify cases where medical necessity requirements must be present in order for the service to be covered and also remove some of the guesswork by providing details about what qualifies as medical necessity. By enabling staff and clinicians to make this determination prior to the service, this allows for physician clarification prior to service rendering, and the number of denials will be reduced and revenue can be protected.
4. Eliminate simple mistakes – aka human error
Mistakes or incomplete information on the simple things – names, addresses, age, etc. – may seem relatively minor, but can cause a claim to be quickly rejected. Through automation, built-in scrubs and edits, the right technology can easily reduce these errors and increase the number of clean claims.
Once the correct demographic information is keyed in, the system will automatically populate a claim with that data, reducing the chance for error when data is manually keyed in over and over again. The system will also automatically update information when there are discrepancies or alert staff of the need for further review.
Depending upon its level of sophistication, the technology may also determine if there is missing information and ensure that claims are complete and accurate before they are submitted to the payer. Some systems will also proactively flag claims that have the potential to be denied, based on comparisons to a comprehensive database of similarly denied claims. If the system detects a possible wrong code, for example, it will suggest appropriate codes to prevent the claim from being denied and prevent delays in obtaining revenue.
5. Pay close attention to the dual eligible
A denial from submitting claims for services that are covered by another plan or payer is becoming more common. For example, some patients are covered by both Medicare and Medicaid, and also have supplemental insurance. When claims on this patient are submitted to the different payers and/or plans, each payer will respond in a different timeframe. Those differences can be problematic, causing denials because of deadlines for filing requirements.
Again, it's technology to the rescue. A special software program will identify patients with more than one form of coverage and direct the proper order in which to submit the claims, which will expedite payment.
Pro-action Before Reaction
Of course, total elimination of denials, while a worthy goal, is highly unlikely – however, dramatically reducing your denial rate is an attainable goal. Protecting revenue and containing costs means getting it right the first time around—by preventing denials and making your processes for working the ones you can avoid as efficient as possible. The right technology will actually help you do both.