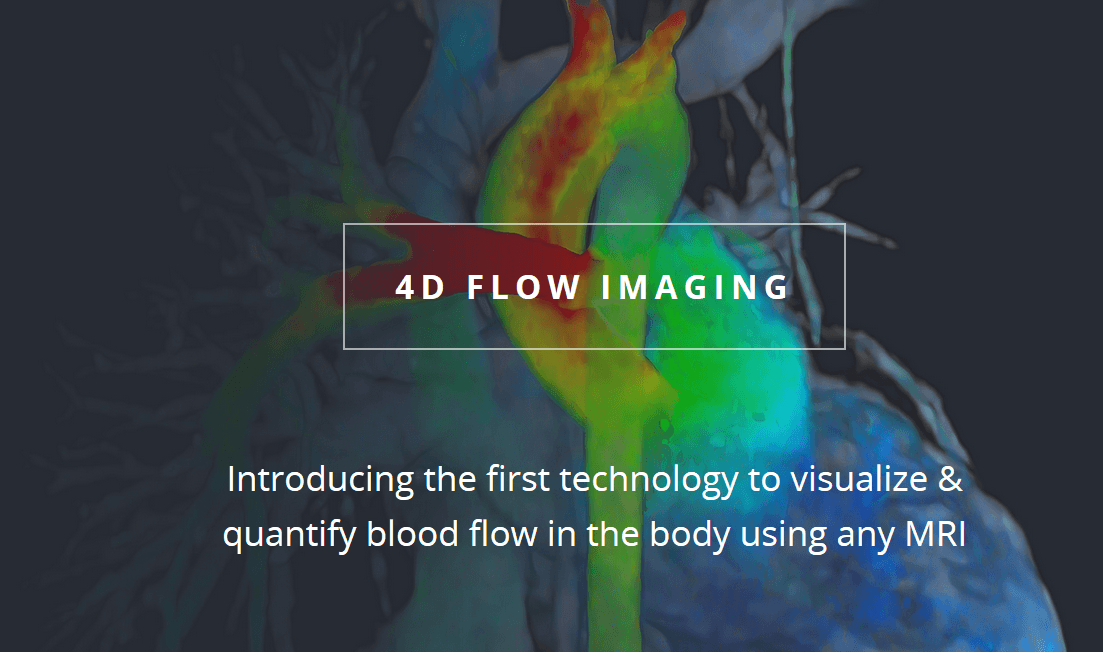 Arterys, a provider of cloud-based medical imaging software has received 510(k) clearance from the U.S. Food and Drug Administration (FDA) for its Arterys Software. The FDA clearance will allow Arterys' proprietary cloud platform to be used in clinical settings for the quantification of cardiac flow to collect and process very large data sets in real-time, resulting in fast, comprehensive cardiac exams.
The product seamlessly integrates into clinical practice to provide comprehensive, simple and quick Cardiac MR imaging. Previously, the Arterys Software received FDA clearance for its 4D Flow visualization feature.
The product specifically analyzes the blood flow to the heart and its major vessels using multi-slice, multi-phase and velocity encoded MR images in 4D. It provides clinically-relevant and reproducible, quantitative data, and it has been tested and validated on MR images acquired from both 1.5T and 3.0T MR Scanners.
The data produced by the Arterys Software is intended to be used to support qualified cardiologists, radiologists, and other licensed healthcare practitioners for clinical decision-making. The main clinical applications of the Arterys Software include complex congenital heart disease, shunts and collateral vessels, aortic disease and valvular disease.
"Since our founding just five years ago, Arterys has been committed to transforming clinical practice through powerful, quantitative imaging analytics that rapidly capture and analyze unprecedented amounts of data for use in guiding treatment decisions and patient care," said CTO John Axerio-Cilies in a statement.
Understanding 4D Flow
The cardiac 4D Flow technique refers to phase-contrast Cardiac Magnetic Resonance (CMR) velocity-encoded in all three spatial directions, and resolved relative to all three dimensions of space and time along the cardiac cycle (3D + time). This advanced technology allows physicians to measure and visualize blood patterns within the acquired 3D volume. Unlike conventional MRI, where multiple scans are taken while the patient holds their breath, the 4D Flow sequence is provides faster scans and simplified processes.
Following FDA clearance, Arterys plans on launching the product in the US through a partnership with GE Healthcare as the ViosWorks 4D product. The company is also actively pursuing additional regulatory approval in other global markets.