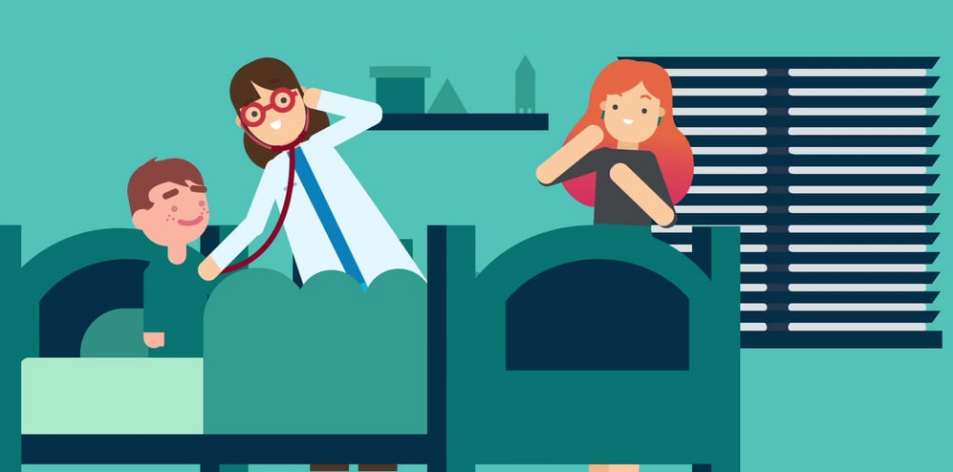 PediaQ, a Dallas, TX-based company that has launched a mobile app platform for on-demand nurse triage and house calls has landed its first partnerships with Memorial Hermann Health System (Houston) and Baylor Scott&White Health (Dallas).  In addition, the company has raised $4.5 million in funding which brings its total funding to date at $6.5M since its inception in late 2014. The funding will be utilized to expand the company's growth in Dallas, Houston and Austin, and will also allow for the expansion of the Q.care platform into licensed relationships with health systems nationally. Q.care platform allows hospitals to white-label the smart phone app for increased market/brand awareness while offering exclusivity to our platform in their markets. 
Founded in 2014, PediaQ's Q.care mobile app platform is used to immediately connect a parent on nights and weekends to a Pediatric Specialist for a House Call or a FREE Nurse Consult.  While the Q.care platform is initially targeted at pediatrics, where adoption is strong, the platform can easily be expanded into the adult, geriatric and other markets segments as digital health grows.
Since the service launched in September 2015, consumers have used the Q.care app to request over 3,500 house calls. The nurse triage service was added in 2016 to provide consumers immediate access to a nurse via an app. The service has received strong consumer response, earning hundreds of five-star ratings. The affordable service is covered by major health insurance plans, including BlueCross-BlueShield, Unitedhealthcare, Aetna, Cigna, and Humana.
The company's key focus right now is on licensing their Q.care platform to health systems across the nation and is currently in talks with several different health systems.

" PediaQ developed Q.care as a recognition of the change in our culture towards on-demand services. To see the response within the Dallas, Houston and Austin markets is phenomenal. We are thrilled to be able to further execute our strategy through this funding and our Health System partnerships. We look forward to building new initiatives in the upcoming months and further showcasing what the Q.care platform can do for health systems and their communities," said Jon O'Sullivan, PediaQ CEO in a statement.