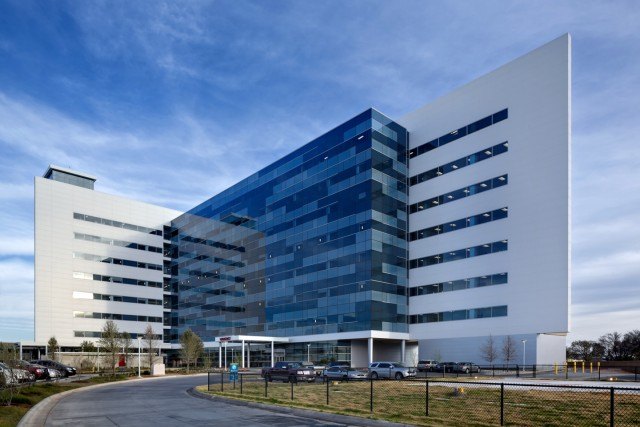 Midland Health, a system of health care partners including Midland Memorial Hospital announced it will implement Cerner's Millennium EHR, revenue cycle management and population health platform, HealtheIntent. As part of the implementation, Midland Memorial's 474-bed hospital and affiliated community clinics will transition from various disparate systems to Cerner's integrated digital platform. The new EHR system is designed to support an individual's health care journey across the continuum – from the doctor's office to the hospital and outpatient clinics – with consistent patient engagement.
The Cerner Millennium® EHR and revenue cycle management platform integrates clinical and financial information into one patient record. Cerner's Clinically Driven Revenue Cycle™ is designed to provide clinicians and staff with the resources to update the billing process throughout the patient's visit, enhance clinical documentation to help improve reimbursement and limit claims errors. Patients will benefit by having a streamlined financial experience, including visibility into their financial liability from a single source. Patients will also have access to an online patient portal, through which they can engage in their health, schedule appointments online, view personal health information and clinical results, and securely message providers.
HealtheIntent's system-agnostic platform that normalizes data from any source, to aggregate clinical and financial data from its core EHR and other sources. Once live, HealtheIntent will enable thousands of Midland Health clinicians to make more informed decisions by providing a comprehensive profile of an individual and the entire population. This comprehensive profile can be used to proactively identify gaps in care and analyze population and enterprise data through use of HealtheRegistries℠ and HealtheEDW℠, Cerner's registries and scorecards and enterprise data warehouse solutions. 
"When considering which supplier would best support Midland Health, we were focused on specific important capabilities. We required a modern, effective and robust solution for our clinicians and patients, a system that would provide clinical visibility between the physician practice and acute care setting and, lastly, a revenue cycle that was integrated with the EHR," said Stephen Bowerman, CFO of Midland Health in a statement. "In Cerner, we found a health IT system that could not only meet our needs today, but could provide population health management capabilities for the future, all with the confidence of a predictable total cost of ownership."