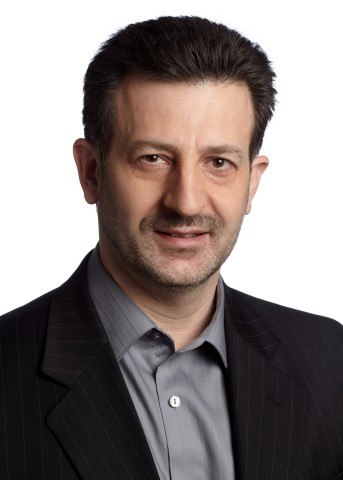 Today, healthcare IT security company Imprivata has announced the appointment of Gus Malezis as its new President and Chief Executive Officer, effective September 19, 2016. The appointment comes off the heels of private equity investment firm Thoma Bravo has completed its acquisition of the healthcare IT security company.
Under the terms of the merger agreement, Imprivata shareholders are entitled to receive $19.25 in cash for each share of Imprivata common stock they hold valued at $544M. The deal was announced on July 13 and received approval from Imprivata shareholders on September 14. 
Prior to joining Imprivata, Gus was most recently the President of Tripwire, a leading global provider of endpoint detection and response, security and compliance solutions. Gus has a strong track record of leading growth and innovation for leading technology and security companies such as Tripwire, McAfee, 3Com and Merisel. He combines extensive knowledge of global markets with strong technical knowledge and passion for customer success in the rapidly changing IT marketplace.
"Imprivata is the most impressive company in the healthcare IT security space and their expertise and commitment to customer satisfaction is second to none," said Gus Malezis, President and Chief Executive Officer of Imprivata. "I'm thrilled to join the company at this important time. We have a phenomenal opportunity to continue to build a great future for Imprivata customers, partners and employees as we deliver on our vision to enable healthcare to access, communicate and transact patient health information in a secure, convenient and transparent process."