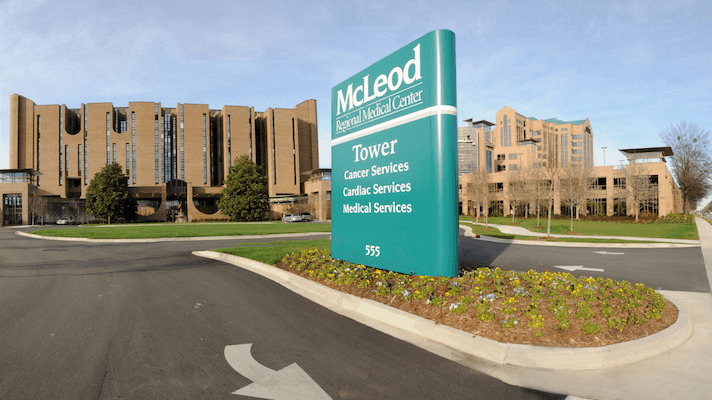 McLeod Health, a South Carolina-based integrated delivery network has selected Cerner to implement its suite of health IT solutions enterprise-wide across seven acute hospitals and 90 ambulatory facilities, replacing INVISION® financial and Soarian clinical platforms. 
As part of the implementation, Cerner's solutions and services will provide the clinical, financial and population health management infrastructure, processes and workflows to support the unique needs of McLeod Health's more than 650 physicians and 1,600 nurses as they deliver a diverse array of services across the continuum of care.
McLeod Health will also implement HealtheIntentSM, Cerner's source-agnostic population health management platform, which is designed to aggregate and normalize data from multiple sources. This process establishes a longitudinal record: a comprehensive, unified view of the individual's health and care experiences across the continuum of care.
McLeod will use this record to proactively identify gaps in care and analyze population- and enterprise-level data through the use of HealtheRegistriesSM andHealtheEDWSM, Cerner's registries and scorecards and enterprise data warehouse solutions.
"As a longstanding client of Siemens Health Services, we were eager for the opportunity to develop a relationship with Cerner after the acquisition. Since then, Cerner has demonstrated a commitment to McLeod, and we look forward to entering this new chapter as a Millennium and HealtheIntent client," said Rob Colones, president and CEO, McLeod Health in a statement.