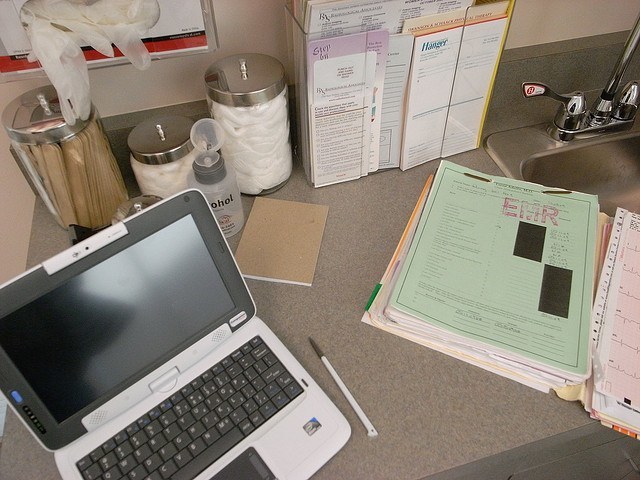 Sharp HealthCare, a San Diego-based healthcare provider in San Diego announced that it will implement Cerner's PowerChart Ambulatory EHR at Sharp Community Medical Group, one of two affiliated medical groups. 
As part of the implementation, PowerChart Ambulatory EHR will support more than 200 primary care and specialty physicians across Sharp's outpatient facilities and independent physician practices. Sharp's integration with the existing Cerner Millennium EHR will create a unified patient record and a clinically driven network across the health system. The primary goal of the initiative is to improve care coordination and create higher-quality patient outcomes and more efficient physician workflows.
"We have had a strong and successful relationship with Cerner for nearly 20 years," said Chuck Deckert, vice president of Health Information Technology, Sharp HealthCare in a statement. "We are confident this expanded relationship with Cerner will support our continued focus to provide the best experience possible for providers and patients."
Expanded Implementation Agreement
Through the expanded relationship with Cerner, Sharp will utilize an integrated platform to create consistencies by streamlining physician workflows and care team communications for transitions of care. With one unified platform, Sharp also aims to reduce the efforts required to reconcile, aggregate and normalize clinical data for decision-support and reporting.