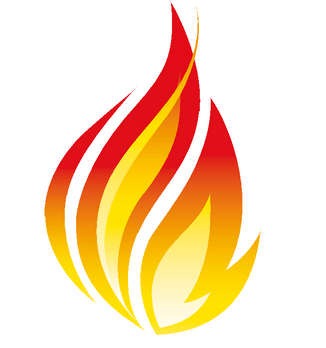 The ONC has awarded Boston Children's Hospital, $275k  to address the goal of coordinating open information about market-ready FHIR app solutions. The funding will support the development of an FHIR app discovery site that makes it easier for developers to publish their apps and for providers to discover and compare them.
Related: What FHIR Means for Interoperability and Its Potential in Population Health
According to the ONC, the cooperative agreement requires Boston Children's Hospital to:
1. Conduct market research among the provider community to learn what discovery site users need in order to compare FHIR-enabled applications.
2. Create an interactive, online resource for providers to find and compare EHR applications.
3. Develop an innovation sandbox, with sample data, to allow providers to test EHR applications.
Earlier this year, the ONC announced a three-part strategy to spur the development of market-ready, user-friendly software apps for consumers and health care providers. The strategy consists of two app challenges and a competitive funding opportunity with awards totaling $625,000
HHS's new strategy seeks to leverage the Health Level 7 – Fast Healthcare Interoperability Resources (FHIR®)Web Site Disclaimers standard and growing interest in an industry-wide approach to open, standardized application programming interfaces (APIs).