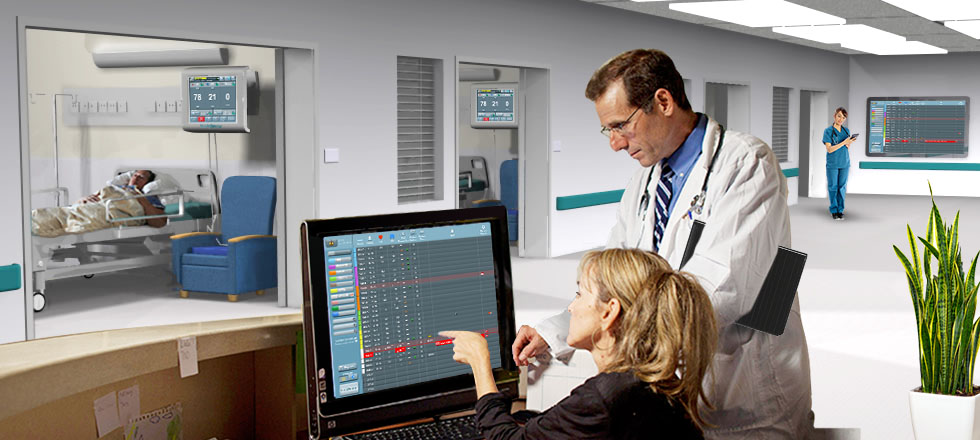 Israeli digital health startup, EarlySense, a contact-free continuous monitoring solutions provider, announced today that it has raised $25 million in funding, led by Israel's largest bank, Bank Hapoalim. Pitango Venture Capital, JK&B Capital and other previous investors also participated in the round.
The latest round brings the company's total funding to $100M including strategic investments from Samsung, Welch Allyn and Mitsui. The company will utilize the funding to scale its product development efforts in both medical and consumer digital health markets. 
"We are experiencing exponential growth in the medical space and this funding enables us to continue to grow as well as launch consumer digital health offerings based on our medically proven technology," said Avner Halperin, CEO of EarlySense. "More than one hundred thousand patients will be monitored with our sensors this year, allowing for better care. There is a real need to bring these capabilities to individuals and their family members at home. In expanding the reach of EarlySense, we can potentially impact millions of lives in both the medical and wellness markets."
Founded in 2004, the company's flagship product, EverOn provides FDA-approved contact-free sensing technology monitors heart rate, respiratory rate and motion by measuring key parameters with a sensor placed underneath the patient's mattress. The EarlySense System leverages Big Data and advanced algorithms empowering the medical staff in unmonitored wards to early detect patients' deterioration by following and analyzing the patients' vital signs and motion. This enables the nursing staff to improve clinical outcomes and proactively reduce length of stay in the hospital's general wards and in ICU, and also reduce adverse events such as pressure ulcers and falls
Additionally, EarlySense technology also powers several consumer health products including Samsung's SleepSense, iFit's Sleep Sensor and Beurer's SE 80 Sleep Expert.
The company is based in Ramat Gan, Israel with a research and development facility in Israel and marketing offices in Boston, Massachusetts.