Halle Tecco Steps Down from Rock Health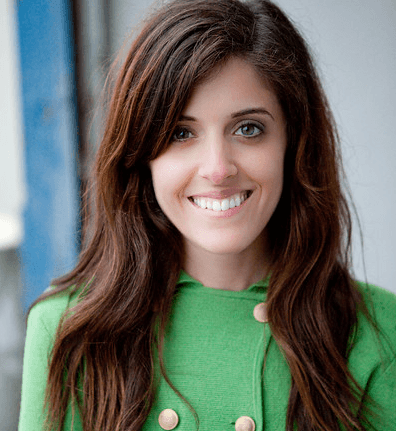 Rock Health's Founder and Managing Director Halle Tecco announced that she is stepping down from the full-service digital health fund via Twitter on Wednesday. 
1/ After nearly six years of helping build @Rock_Health, I've made the difficult decision to move on.

— Halle Tecco (@halletecco) May 4, 2016
Apple Taps Google X founder to Lead Healthcare Projects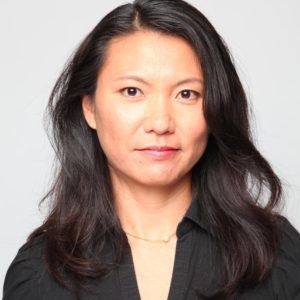 Apple has tapped Yoky Matsuoka, a cofounder of Google's experimental Google X division and former VP of Technology at Nest, to work on some of its healthcare related projects. She will work under Chief Operating Officer Jeff Williams, who leads Apple's healthcare initiatives which includes HealthKit, ResearchKit and CareKit.
Doctor on Demand Appoints Former Paypal Exec Hill Ferguson New CEO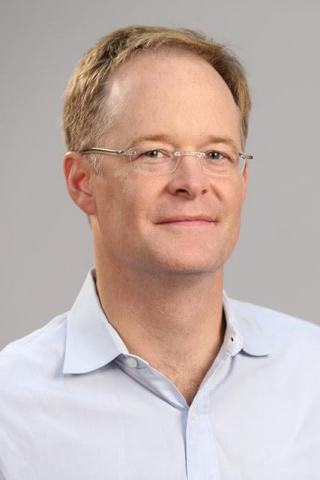 Telehealth provider Doctor On Demand has appointed former Paypal senior executive Hill Ferguson to serve as the company's new CEO. Hill's previous experience of leading high growth companies at every stage will help usher Doctor on Demand into its next phase of growth. 
Ferguson replaces Jackson, who has been with the company since its founding. Earlier this year, Jackson and the Company's Board decided that the company needed a leader with a different set of skills to execute an increasingly dual-pronged strategy of nurturing its direct-to-consumer business while rapidly expanding its number of enterprise customers.
Modernizing Medicine Appoints Rick Von Pusch Chief Revenue Officer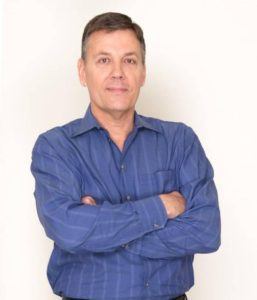 Cloud based, specialty-specific EMR provider, Modernizing Medicine  has named Rick Von Pusch as the company's first Chief Revenue Officer. As part of his new role, Rick will oversee the sales, marketing and business development functions across the existing portfolio of product and service offerings, market segments and channels and those that are acquired or developed in the future.