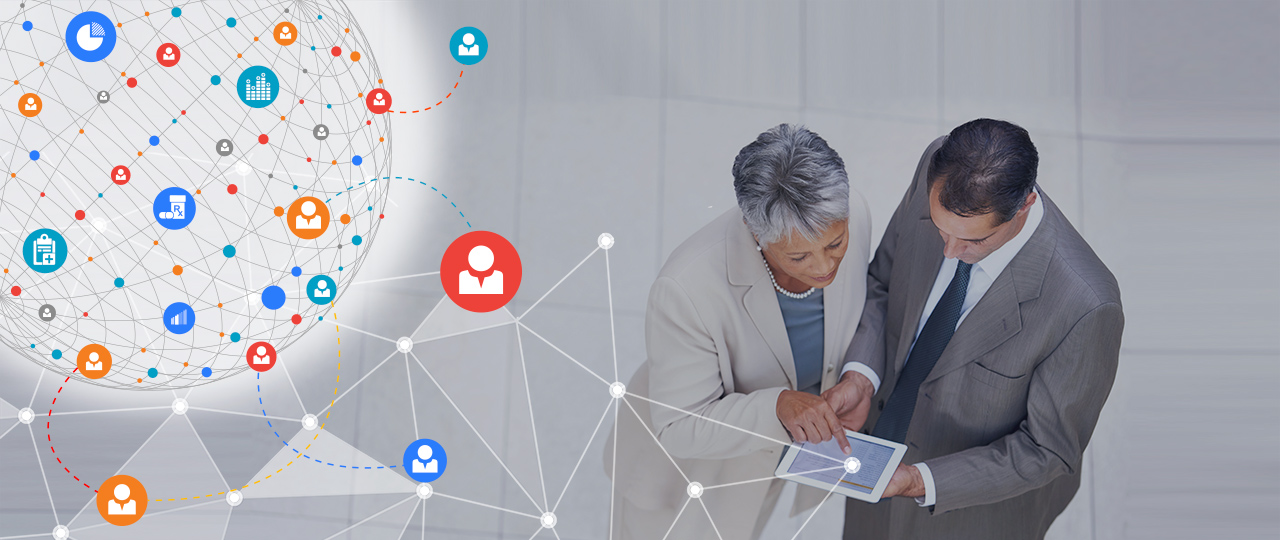 Healthcare technology provider IMS Health Holdings announced it will merge with biopharma research contract provider Quintiles Transnational Holding in a deal valued at $9 billion. The merged company will be named Quintiles IMS Holdings, Inc. to become an industry-leading information and technology-enabled healthcare service provider.
Here are ten key things to know about the $9B merger: 
1.Based on equity market capitalization, the combined company is valued at more than $17.6 billion with an enterprise value of more than $23 billion. 
2. Under the terms of the merger agreement, IMS Health shareholders will receive a fixed exchange ratio of 0.384 shares of Quintiles common stock for each share of IMS Health common stock. 
3.  Upon completion of the merger, IMS Health shareholders will own approximately 51.4 percent of the shares of the combined company on a fully diluted basis and Quintiles shareholders will own approximately 48.6 percent of the combined company on a fully diluted basis.
4. The combined company would be called Quintiles IMS Holdings and maintain dual headquarters in Connecticut and North Carolina. Ari Bousbib, chairman and chief executive officer of IMS Health, will become chairman and chief executive officer of the merged organization. Tom Pike, chief executive officer of Quintiles, will become vice chairman. 
5. The merger will improve clinical trial design, recruitment and execution in the $100 billion biopharma product development market by combining IMS Health's rich, global information solutions with Quintiles' industry-leading product development skills
6. Quintiles IMS Holdings, Inc. will create a distinctive global real-world Evidence solutions platform by combining a leading portfolio of anonymous patient records, technology-enabled data collection and observational research experts to address critical healthcare issues of cost, value and patient outcomes.
Additionally, it will help further differentiate commercial analytics and outsourcing services to support the efficiency of life sciences' commercial organizations.
7. In terms of revenue, the merger is expected to increase annual revenue growth rate 100 to 200 basis points by the end of year three. 
8. Annual run-rate cost savings expected to be $100 million by the end of year three. 
9. Shareholders of IMS Health owning approximately 54 percent of the common stock of IMS Health and shareholders of Quintiles owning approximately 25 percent of the common stock of Quintiles have entered into agreements to vote the portion of their shares over which they have voting power to vote in favor of the transaction. 
10. The transaction is subject to customary closing conditions, including regulatory approvals and approval by both IMS Health and Quintiles shareholders and is expected to close in the second half of 2016.