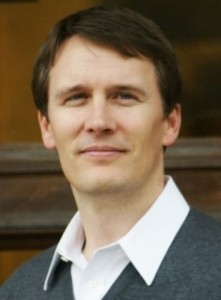 Greenway Health, a provider of physician practice-focused health IT solutions, announced that it has appointed Scott Zimmerman as its new Chief Executive Officer. Tee Green, co-founder and former CEO of Greenway Health, will remain in an active, full-time role as Executive Chairman, focusing on innovation and growth initiatives.
Under his leadership,  Greenway is preparing to launch several new and enhanced product and service offerings to the market, such as population health management, clinically driven revenue cycle management services, and enhanced clearinghouse capabilities
 Prior to joining Greenway Health, he was President of TeleVox, leading it through operational capacity and functional capability enhancements. He also helped position the company to solve a broad array of emerging patient engagement opportunities for customers, activating patients to live healthier lives. Zimmerman has held positions at Merck, Boston Scientific and GE Healthcare. 
"It's a privilege to be working alongside the Greenway Health team to support caregivers in this time of change," said Scott Zimmerman, CEO of Greenway Health in a statement. "It's exciting to be a part of an organization working to deliver the technology, people and processes that can impact the clinical excellence and financial success of our customers. Greenway Health is committed to improving patient care, and I am looking forward to doing everything I can to help further that mission."