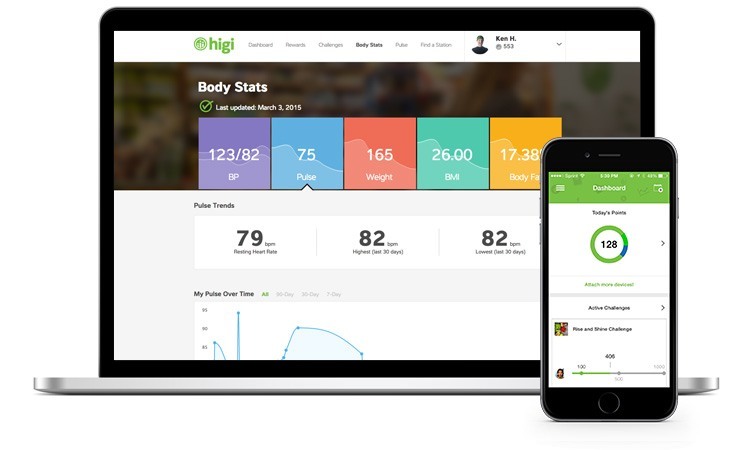 IMPOWER is a leading, non-profit mental health and child well-being has announced a partnership with telehealth kiosk company higi  that will improve patient engagement and physician insights with the addition of real-time health stats in Central Florida.  By leveraging the higi platform, IMPOWER patients can routinely track key biometric data, such as blood pressure, weight, pulse and body mass index.
When patients opt in, they can share them with IMPOWER clinicians through a quick and convenient visit to a local retail location at no cost. From this data, IMPOWER clinicians are gaining greater insights into their patients' health statuses, which is particularly helpful when e-prescribing medication during virtual consultations.  
Teen and adult patients will register for higi at any of the 981 convenient retail locations state-wide, opt in to share their vital statistics with their IMPOWER physician, and check in for free anytime at a higi station. IMPOWER physicians will require their patients to check in and share their vital statistics before an appointment and patients have the option to check in, without cost, as frequently as they'd like between appointments.
Regular data collection provides insights into individual health trends which can help clinicians track the success of certain treatments and improve patient wellness overall. The improved ability to track health measurements made possible by higi helps IMPOWER clinicians encourage their patients to stay active in managing their own health while also providing their clinicians the invaluable health data needed to make crucial care decisions.