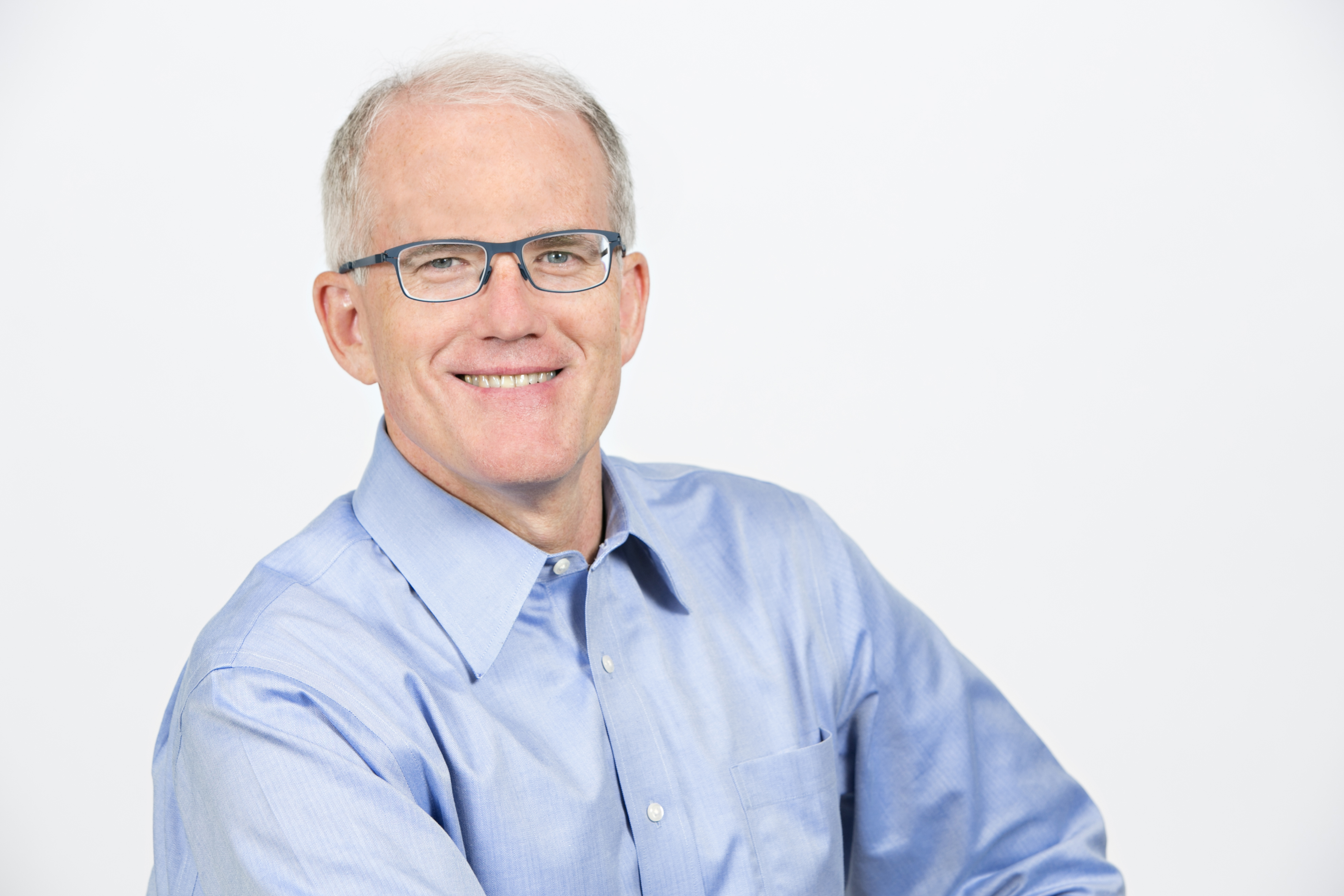 It takes more than the tap of an app to practice quality healthcare, virtual or otherwise. Carena's CEO Ralph Derrickson explains.
We may be in the midst of a breakout moment for telehealth services in the U.S., especially in the wake of CMS' Next Generation ACO Model. But don't let the ambient glow from a screen distract you from what's going on behind it. According to Carena's CEO Ralph Derrickson, creating convenience and greater access with virtual healthcare services doesn't always lead to quality care —and patients will end up paying the price.
"Patients, now consumers, are trying to make their way in this rapidly evolving world where they are the ones paying the bills. How can a healthcare consumer determine value when they don't have cost or outcome information? Consumers are making the best choice they can with limited information, byzantine insurance rules and poor availability, all while feeling the anxiety that comes with illness."
It's this kind of harried and haphazard thinking that's leading patients to one-stop shops like Teladoc or CVS' Minute Clinic to cure their ills both instantly and cost effectively. The emphasis on such access is outpacing the emphasis on integrity and maintaining high-quality standards. As a result, a fragmentation and disconnect between patients and their physicians is occurring—and that lack of continuity of care won't lead to better outcomes, says Derrickson.
Related: CVS Health Executive Talks Integration of Digital Health Tools for Pharmacy
Still, the issue of healthcare access remains a problem. According to a study conducted by the Robert Wood Johnson Foundation, 22 percent of Americans say they can't access their regular doctor when needed. Providers have become inundated with demands, making it difficult for them to compete with the emerging big-brand telehealth providers.According to Derrickson, that's where a company like Carena can make a difference.
Carena is a Seattle, WA-based telemedicine provider that runs virtual clinics for local healthcare systems.A Carena virtual clinic can meet patients where they are 24 hours a day without an appointment and provide up-front cost information, said Derrickson. Most importantly, if Carena can't treat the problem virtually they quickly connect the patient to another part of the health system that can. "The visit is with a patient's familiar healthcare provider and facility, and that visit becomes a part of their health record. Therein lies the continuity that is missing from other provider's telehealth services," he said.
The Future of Telehealth
A model like Carena's sounds smart. It keeps physicians competitive with the one-stop shops and keeps patients from the mishaps that can occur with using disconnected services. But can physicians truly compete with the big players in the market?
"Our experience tells us that a partnership approach between virtual care providers and health systems is critical to surmounting this challenge," said Derrickson. "It's an 'arms race' for health systems as they compete with these big-brand players for patients. For health systems to compete and succeed against the big-brand telehealth players, virtual care must be part of a broader care continuum. They need to leverage the trust patients have in their brand, while meeting patients on their own terms. They know how best to treat a patient…apps do not. Virtual care that's integrated into a provider network puts quality care at the center."
As patients become more educated consumers of healthcare, they will see through the veil and what's lacking from big-brand telehealth providers. Evidence of that is already emerging as prescription rates among such service providers skyrocket. Derrickson says it's a clear indication that the quality of medical care is being compromised, as many of the providers who work at these companies are incentivized to prescribe quickly and move along to the next virtual visit. Furthermore, virtual visits that offer no option to treat the patients directly could fail or miss a more serious underlying issue altogether. That's where local healthcare providers can create an advantage.
Related: Teladoc's CEO Talks What Telehealth Means for the Future of Healthcare
"The big-brand players are partnering with the insurance plans; the last place a patient will turn to for help. Today, U.S. health care is about the three hopes: I hope it's not serious, I hope I can see my doctor, and I hope it's paid for. Patients are looking to their provider to meet their needs not their insurance company or their employer," he said.
Regardless of what telehealth services patients choose to tap into, a question remains as to how the incorporation of telehealth services will transform U.S healthcare. Derrickson says that if done appropriately and with continuity of care in mind, telemedicine could become an effective solution in a multitude of areas including disease management. As the consumer becomes more contentious about their healthcare spend, there will be greater opportunities for healthcare systems to respond with direct-to-consumer offerings and embrace branded telemedicine as way to meet those consumers.
Derrickson also believes that establishing telehealth locally through healthcare systems could also alleviate some of the challenges regarding regulations. "It may help medical boards relax those constraints. In the meantime, it is incumbent on companies like Carena to practice only the highest quality and safest telemedicine so that we can be ambassadors for positive change instead of battling it out in the courts," he said.
So what's the take away here? No question telehealth is here to stay, but not all telehealth services are created equal. And for providers wanting to get into the game, it could be to their advantage, as patients turn into consumers who want the conveniences of technology while still feeling close to those directly responsible for their care.
"Despite what Silicon Valley might tell you, healthcare is not an app and we have to stop treating it as such. If we want to maintain integrity and quality within virtual care, our health systems must be front and center. We can add an app to a working system but we can't make the system work with only a collection of apps," Derrickson concluded.