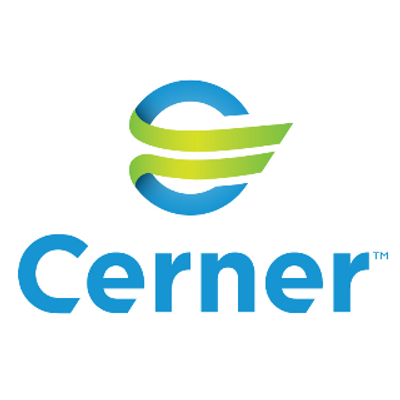 Universal Health Services, Inc. (UHS), one of the largest hospital management companies announce it will implement Cerner's Millennium Revenue Cycle. Cerner will replace UHS' legacy Siemens Invision revenue cycle solution and integrate with UHS' existing Cerner Millennium EHR and HIM functionality. 
The enterprise-wide revenue cycle management system, paired with UHS' current solutions, will help advance integration between clinical and financial information for the acute care and ambulatory facilities that will be supported. The unified design, including Patient Access, Patient Accounting, Case Management and EDI Services, will also help manage staff efficiency and effectiveness, while streamlining revenue cycle workflows.
"UHS has realized positive, measurable results since first implementing Cerner and we are committed to helping the company continue to achieve strong patient outcomes and meet its financial goals with a clinically driven Millennium Revenue Cycle," said Zane Burke, president of Cerner.