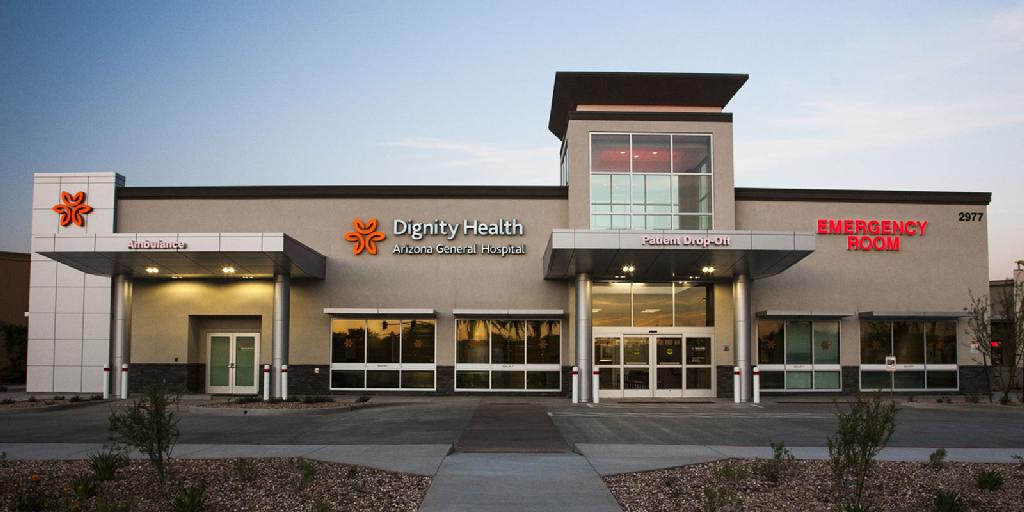 Dignity Health, one of the nation's largest health system announced it will expand the use of Cerner's PowerChart Ambulatory EHR across all Dignity Health ambulatory care clinics. The integration will create a unified patient record and an integrated clinically driven network across all acute and ambulatory care settings.
PowerChart Ambulatory EHR Integration Details
PowerChart Ambulatory will integrate with Dignity Health's 39 acute care facilities, which are supported by Cerner Millennium EHR. After integration, patients will have access to a single patient portal and will no longer have to recall medical history during appointments, while physicians will benefit from strengthened data integrity and a holistic view of a patient's record.
"We realize the need for integration and alignment between our acute and growing ambulatory practice settings. Adding Cerner's ambulatory solution to our existing Cerner platform will establish one comprehensive EHR across the continuum and will assist us with increasing the quality of care for each and every Dignity Health patient," said Laura R. Young, senior vice president of Enterprise Healthcare IT Services at Dignity Health in a press release.
Headquartered in San Francisco, Dignity Health's 21-state network consists of nearly 9,000 physicians, 59,000 employees, and more than 400 care centers, including hospitals, urgent and occupational care, imaging centers, home health, and primary care clinics.
"Together, we're enabling physicians at Dignity Health to have a true single patient record so they can ultimately help make better health care decisions for the health system's patient community," said Caleb Anderson, vice president of Ambulatory at Cerner.