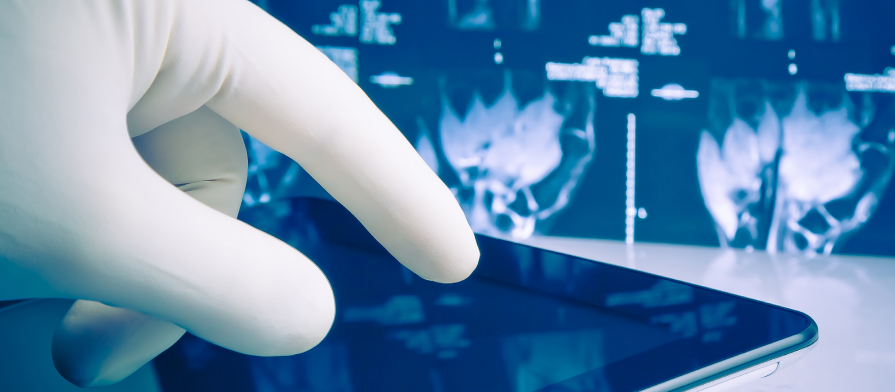 Adoption and utilization of digital health tools among providers, clinical research organizations, payers and pharmaceutical companies is set to increase this year, according to a newly released paper from digital health integration platform Validic. 
The research paper, supported by global research from HIMSS Analytics LOGIC™ and healthcare executive surveys, reveals four trends that are fueling the convergence of healthcare and technology and driving healthcare organizations to accelerate their digital health investments and implementations in 2016:
1. Spending in the health IT market is shifting from large capital investments in electronic health records (EHRs) and associated hardware to more software as a service (SaaS) and cloud-computing services – including population management and engagement, clinical and business intelligence, and telemedicine solutions.
2. Healthcare  organizations are increasingly leveraging technology to execute on their population health management and engagement initiatives. The primary focus for most population health initiatives centers on chronic disease management and wellness/ preventative health programs.
3. Clinical and business intelligence solutions are continuing to become vital and significant tools for healthcare organizations as the technology is becoming more sophisticated and the need to collect, integrate and utilize data is proving key to bettering patient outcomes and reducing costs. 
4. There  is an uptick in adoption of telemedicine – specifically audio and visual communication – and patient portal solutions as providers continue to implement engagement platforms as a means to fill gaps in patient care and physician access.
All of these drivers indicate healthcare executives will increasingly turn to digital health tools this year to better collect, analyze and use patient-generated data to enhance care, enhance health outcomes and drive down costs. 
"There's no way to create a real value-based care system today without a heavy emphasis on technology providing real-time patient data back to various stakeholders," Drew Schiller, chief technology officer and co-founder of Validic said. "Based on the on the industry shifts and trends we're seeing, we think 2016 will be banner year for digital health and health IT investments. Healthcare organizations of are investing in earnest in the technology and infrastructure needed to access the right information at the right time so that they can to take the right action in providing affordable and quality care."
Precision Medicine Initiative Commitment 
Additionally announced today, Validic made a formal commitment to President Obama's Precision Medicine Initiative. The commitment focuses on improved data access, data privacy and security adherence, and participant engagement in clinical research. The company has been invited to participate in a White House summit on the Precision Medicine Initiative along with 40 other organizations, including prominent research foundations, health systems, academia and technology companies.