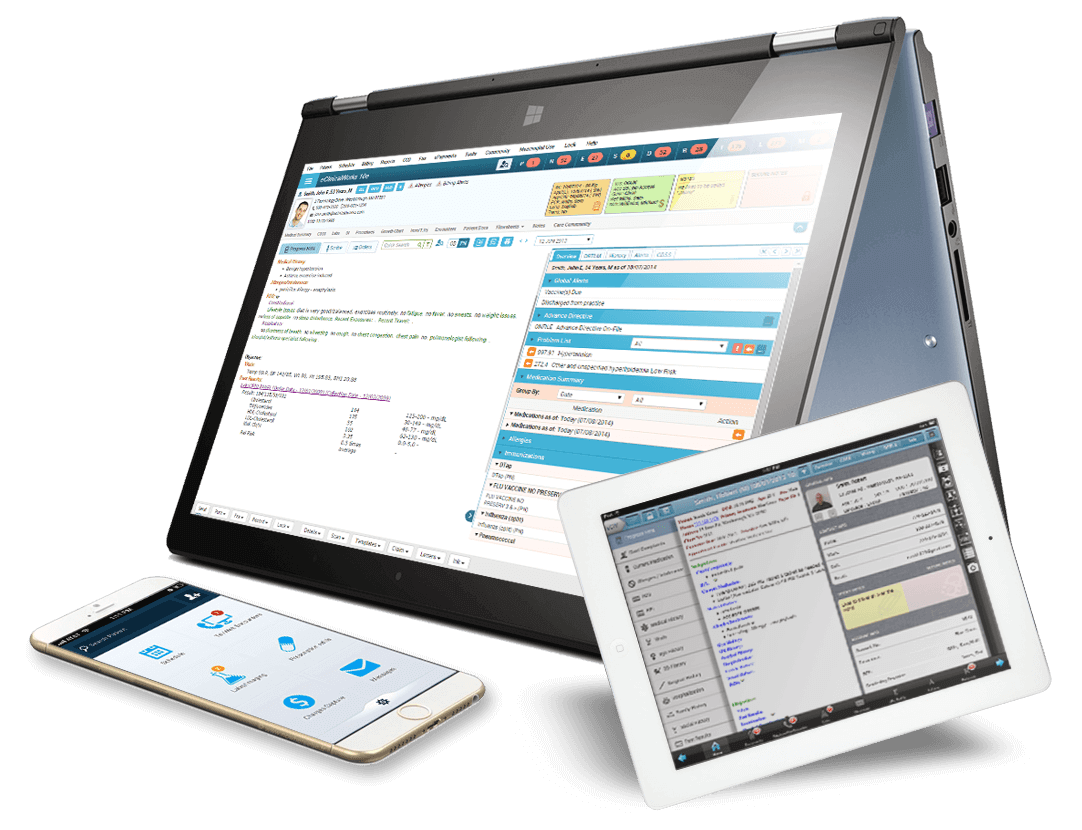 After securing $100 million in international business in 2015, ambulatory EHR provider eClinicalWorks today announced its entrance into the acute care market with its latest product – eClinicalWorks 10i. The cloud-centric platform creates a unified record across in-patient, out-patient and allied health settings. Available in 2017, the initial release of the acute care platform will focus on enterprise operations functionality, including inventory management, support for emergency and operating rooms, analytics, computerized physician order entry (CPOE) and bed management.
The product is currently being development in a joint partnership with South Carolina's Tidelands Health, a healthcare organization made up of three hospitals with approximately 300 beds and more than 40 outpatient locations.  With the aid of strategic partners like Tidelands Health, the platform will ensure this seamless flow and exchange of information across healthcare organizations, between ambulatory and acute settings. 
"Acute care processes, including EHR functionality, are prime targets for re-engineering for most hospitals, but such efforts are limited by the flexibility of existing EHR products installed at most U.S. hospitals," said Judy Hanover, research director of Provider IT Transformation for IDC Health Insights. "A cloud-based acute care EHR would allow organizations to concentrate on workflows and efficiency in clinical delivery, while supporting process re-engineering with digital workflows. This industry is ripe for a new approach."
eClinicalWorks' entrance into the United States acute care solution market builds on the company's established ambulatory products along with success internationally, where it has deployed technology within approximately 80 hospitals. This cloud-based solution will require a lower total cost of ownership than the industry standard, while delivering a more transparent view across care settings.
"eClinicalWorks has successfully deployed technology that has aided thousands of healthcare organizations in achieving their care delivery goals," said Girish Navani, CEO and co-founder of eClinicalWorks. "The changing landscape makes it even more imperative to have solutions that give a complete, unified view of a patient that is accessible anytime, anywhere. By taking a cloud-centric approach, organizations will achieve higher ROI and lower total cost of ownership than with traditional systems. We are excited to enter the U.S. acute care market and to work with premier organizations, including Tidelands Health."
The company recently announced its plan to build a new $30M data center in India and has expanded its global footprint in the UK after signing a deal with Specsavers,  an eye-care service provider that offers its services in over 1,700 stores across 10 countries.