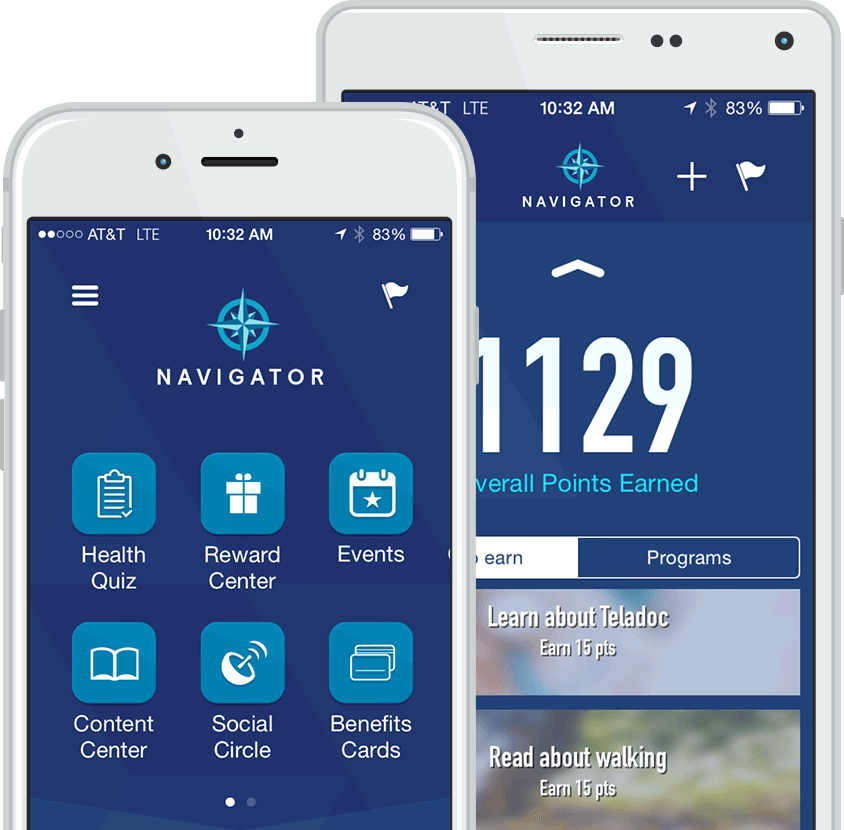 The digital health space is growing rapidly, and more and more digital health solutions (wearables like Fitbit, telemedicine like Doctor On Demand, and chronic condition coaches like Omada) are reaching millions of consumers through their employers. Jiff, the company that helps employers offer all of these solutions in an easy-to-manage platform, is announcing today it's expanding its platform to include some major players in the health space: Garmin, My Dietitian, higi, and Glooko. 
These new Jiff Platform Partners allow employers to address some longstanding employee health issues, including chronic disease management, fitness tracking, diet planning, and biometric screening. With this announcement, Jiff is cementing its position as the curator of the best in enterprise digital health. Jiff's platform helps employees find benefits their company offers that are right for them and increases engagement with them. For employers, it makes offering the benefits headache-free, allowing them to get real-time data on what's working and to make adjustments. 
"More and more health apps, tools, and services are entering the market every day, and employers want to take advantage of their cost-saving potential. But it's incredibly difficult to manage them all, and if employees don't use them, the value is lost. That's why so many innovative health products and services are joining Jiff's platform," said Derek Newell, CEO of Jiff. "Jiff allows employers to harness the power of health apps, tools, and services to cultivate a healthier workforce and reduce healthcare costs."
Three of the new Jiff Platform Partners give employees new mobile technologies that allow them to become more active in their healthcare. They can track and measure health anytime and anywhere —from their smartphones to the supermarket.
Garmin is a pioneer in GPS navigation and wireless devices that allow users to reach their fitness goals by giving them real-time data.
My Dietitian is a high-touch nutritional coaching program that provides a personal Registered Dietitian with each user. Through My Dietitian's mobile platform, participants photo-journal to record their meals, and in return they receive customized daily reports, guidance, and dietary recommendations from their Registered Dietitian coach.
The higi platform includes the nation's largest single network of health stations in the U.S. that millions of consumers access every day. The station, web, and mobile app are all FDA-cleared and HIPAA-compliant, and accessible via nearly 10,000 retail locations and businesses nationwide. Approximately one in 10 Americans use higi to check their health stats and higi stations provide more than one million biometric screenings each week.
For those with a chronic disease – like diabetes – the ability to monitor and track health data is even more critical. And for employers, chronic disease is one of the top healthcare cost drivers. Glooko enables people with diabetes and their care team to make data-driven daily decisions that improve their health. With Glooko, employees can continue using the diabetes devices that they have been using for years and benefit from insights derived from pattern recognition and decision-support technology.
Jiff's enterprise health benefits platform lowers overall costs by allowing employers to deliver smarter and simpler benefit programs personalized for each employee. These new Jiff Platform Partners join the dozens of industry-leading solutions across health categories already on the enterprise health benefits platform. The new products and services will help both Jiff customers and their employees make the most of their health benefits programs.