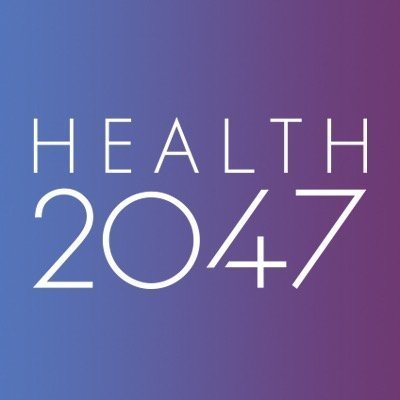 The American Medical Association (AMA) is investing $15M to become the founding partner of  Silicon Valley-based healthcare innovation studio- Health2047 that will create new solutions for physicians and their patients to improve health care delivery.
Health2047 plans to collaborate with AMA content experts across a wide range of medical, health policy, and pragmatic practice areas. It will also integrate health care companies, technology companies and entrepreneurs to co-develop, create and spin out offerings that can have large scale, systemic impact on health care and medical practice.
The AMA's financial commitment to establish Health2047 represents a major step in expanding its innovation ecosystem. Recently the AMA has integrated innovation into its work resulting in internally generated physician-oriented digital tools as well as targeted engagement of health care startups.
"Our investment in Health2047 tangibly underscores the AMA's ongoing commitment to innovation and collaboration in health care. This dynamic new environment will include the physician perspective in every major innovation cycle, ensuring that physicians play a greater role in leading changes that will move health care forward," said AMA Chief Executive Officer and Executive Vice President James L. Madara, M.D. in an official statement.
Through its ongoing work, the AMA is providing opportunities for physicians to engage in innovation and share their ideas, expertise and real-world perspective on the effectiveness of technology in medical practice settings. From revitalizing medical practices to ensuring that digital health helps provide high-quality patient care, the AMA is striving to help physicians navigate and succeed in a continually evolving health care environment. 
The announcement marks the second innovation hub with the first AMA Interaction Studio at Chicago-based health tech incubator MATTER that was launched last year. The studio will allow entrepreneurs to collaboratively interact with a growing AMA network of physicians from all corners of the country, both in person and remotely. The facility will serve as an unique technological test bed for optimizing new products in multiple, simulated medical settings.