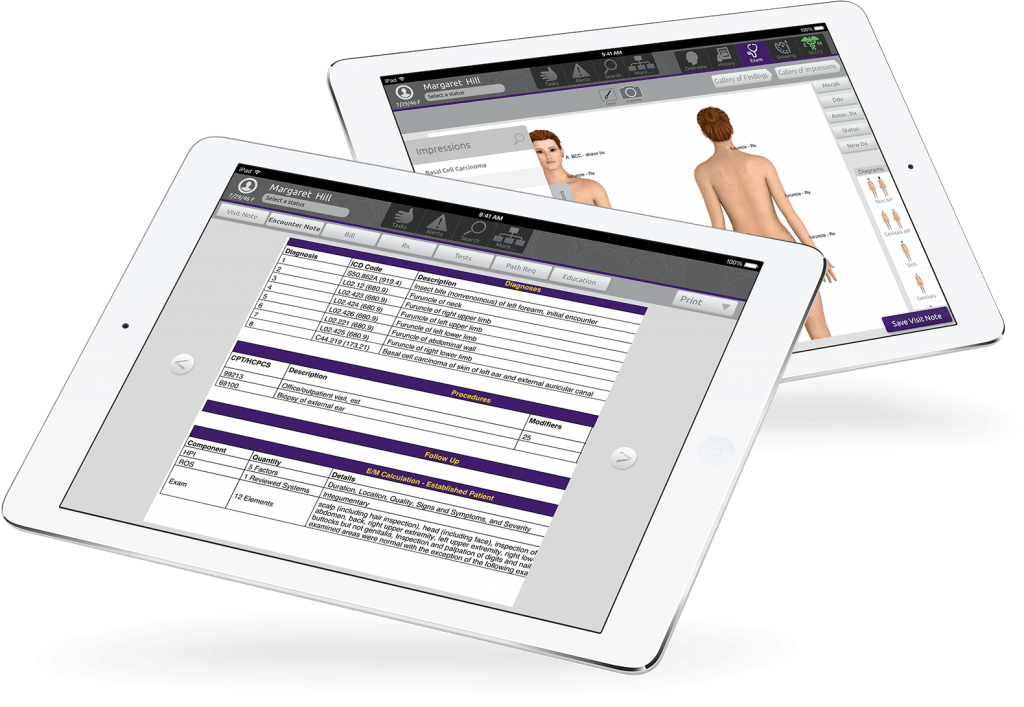 Cloud based, specialty-specific EMR provider, Modernizing Medicine announced that it has closed $38 million in Series E funding led by Pentland Group and funds affiliated with Summit Partners and Sands Capital Ventures. Many of the company's investors are medical specialists who use EMA bringing its total funding to $87M.
The EMR provider currently serving eight different medical specialties, more than 9,000 providers have adopted Modernizing Medicine's EMA in their practices.  Available as a native iPad app and from almost any web-enabled Mac or PC, EMA adapts to each provider's unique style of practice.
Partnership with IBM Watson
Earlier this year, IBM announced a strategic investment in Modernizing Medicine to accelerate the adoption of Watson cognitive computing in healthcare. The Watson-powered app called schEMA utilizes the cognitive computing capabilities of IBM Watson to help physician gains near-instant access to relevant clinical information, which is then saved into the patient's medical record. 
schEMA Overview
Utilizing cognitive computing and natural language processing (NLP), schEMA comprehends published healthcare information, such as peer-reviewed medical journals, to enable physicians to ask questions about conditions, treatments and outcomes and get back answers in seconds. The goal is to strengthen physician's recommendations and enable them to efficiently practice evidence-based medicine. The company also provides EMA for the specialties of ophthalmology, plastic surgery, orthopedics and otolaryngology and is expanding into gastroenterology, urology and rheumatology. 
"We greatly appreciate the vote of confidence in the future growth of Modernizing Medicine," shares Daniel Cane, co-founder and CEO of Modernizing Medicine in an official statement. "While our dedication to the specialty-specific provider market is evidenced by sizable accomplishments – including four #1 EHR Black Book Rankings for dermatology, orthopedics, otolaryngology and gastroenterology – there still remains an opportunity to improve efficiencies and outcomes for physicians and patients alike."
Founded in 2010, Modernizing Medicine, has more than 3,300 specialty physician practices across the country using its cloud based EMR systems. Today, One out of four dermatologists in the nation are using Modernizing Medicine's Electronic Medical Assistant® (EMA™) iPad application to improve patient interaction and healthcare outcomes. The company is expected to report $50 million revenue in 2015.