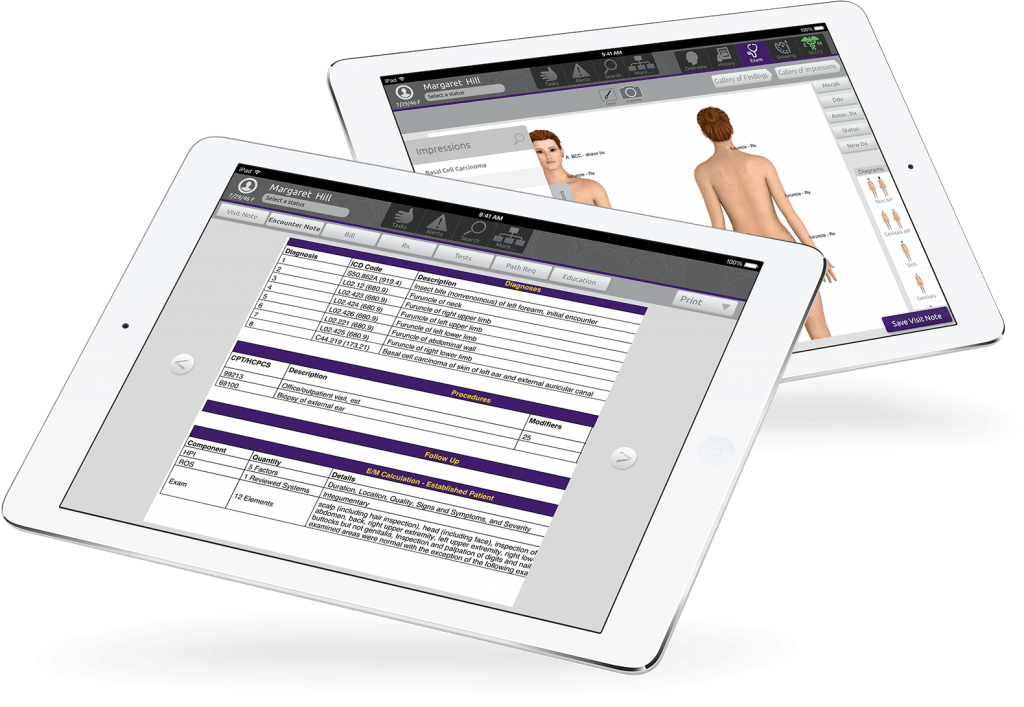 Last week, IBM announced a strategic investment in specialty practice EMR provider, Modernizing Medicine to accelerate the adoption of Watson cognitive computing in healthcare. The amount from IBM was not disclosed. The Watson-powered app called schEMA is designed to help dermatologists offer optimized treatment options. 
Utilizing cognitive computing and natural language processing, schEMA comprehends published healthcare information, such as peer-reviewed medical journals, to enable physicians to ask questions about conditions, treatments and outcomes and get back answers in seconds. The goal is to strengthen physician's recommendations and enable them to efficiently practice evidence-based medicine. The company also provides EMA for the specialties of ophthalmology, plastic surgery, orthopedics and otolaryngology and is expanding into gastroenterology, urology and rheumatology. 
Founded in 2010, Modernizing Medicine, has more than 3,300 specialty physician practices across the country using its cloud based EMR systems. Today, One out of four dermatologists in the nation are using Modernizing Medicine's Electronic Medical Assistant® (EMA™) iPad application to improve patient interaction and healthcare outcomes. The company is expected to report $50 million revenue in 2015 and has raised $49 million to date in funding.