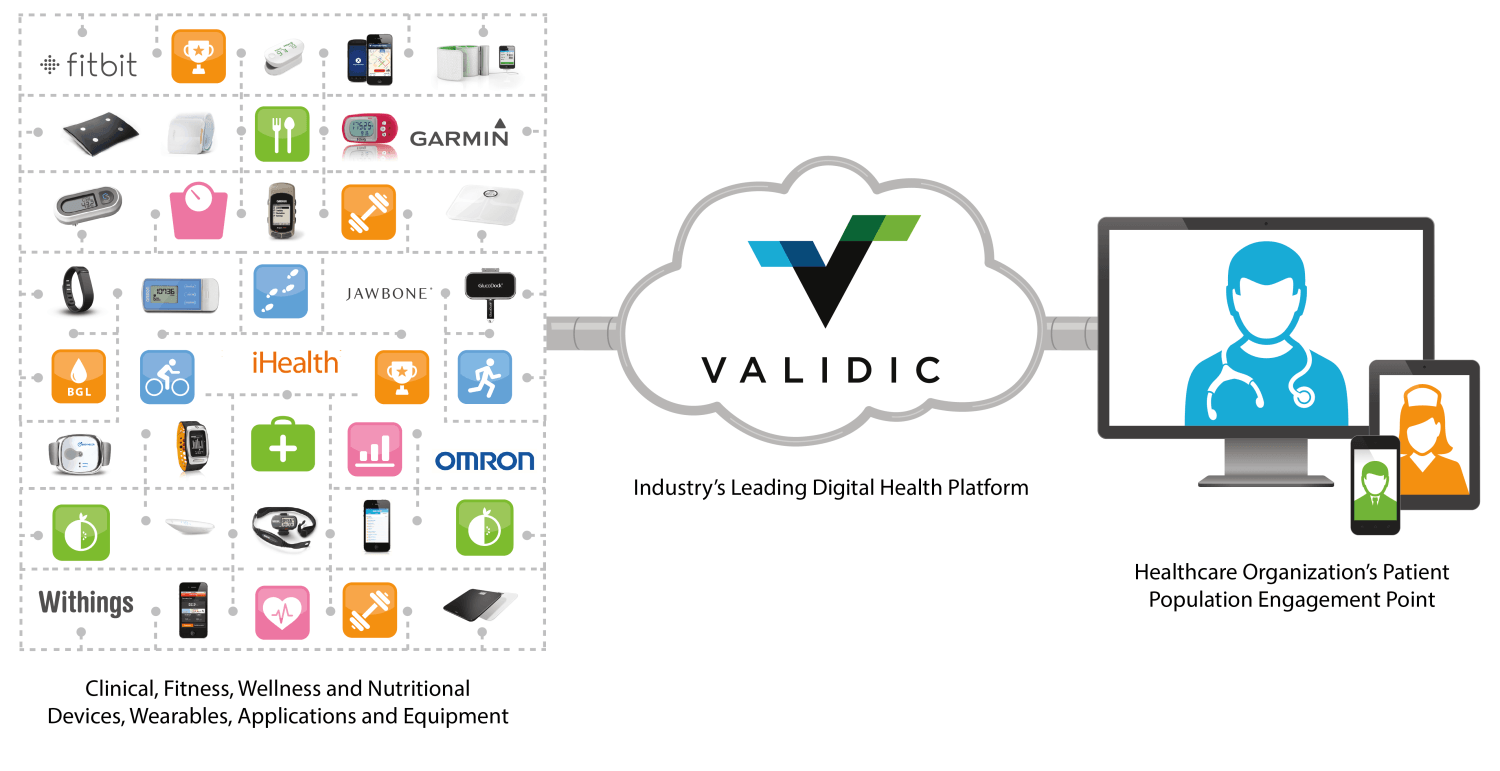 59% of healthcare organizations are either behind schedule with their digital health strategy or have no digital health strategy currently in place. The remaining 41% of healthcare organizations state they are on schedule with implementing and executing their digital health strategy, according to a recent global survey conducted by digital health platform provider Validic. For the survey, Validic reached out to more than 450 healthcare organizations to gain better insights into the current state of digital health strategies.
"We are seeing strong examples of companies who are innovating and making progress leveraging digital health to help them advance their overall business. It was interesting to find that more than half of healthcare organizations say they have no digital health strategy or are behind schedule. We know these companies are looking for a way to accelerate their digital health initiatives, and that is why we wanted share this information, as well as provide some commonalities of thriving healthcare organizations," said Validic Chief Marketing Officer Chris Edwards.
Digital health is moving from being a competitive, speed-to- market advantage to being a vital component of a company's success and relevance in the new healthcare landscape. Now is the time to be executing." Implementing a digital health strategy can be difficult as there are many components to consider when formulating. To help companies understand the necessary steps to take when launching a successful digital health strategy, Validic has released a white paper highlighting best practices.
The white paper also delves into healthcare's growing reliance and relationship with technology, while profiling successful organizations in digital health, like Kaiser Permanente and Partners Healthcare.