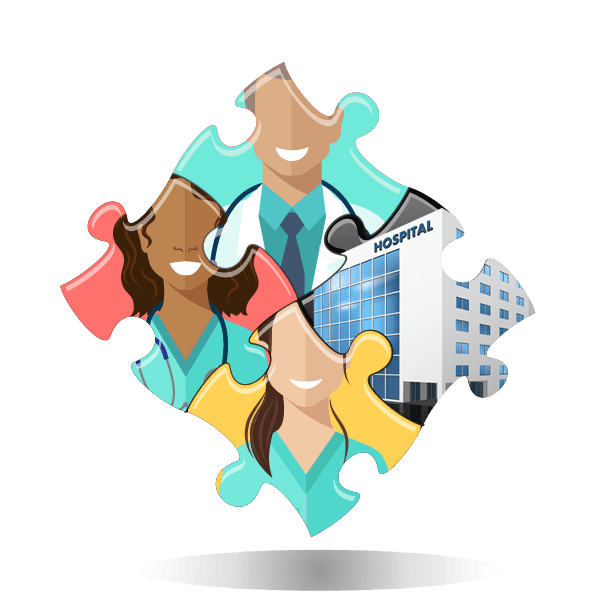 A record number of hospital mergers and acquisitions occurred in 2014. Healthcare organizations are increasingly buying physician practices and more physicians are employed by health systems than ever before. As a result, groups of physicians and healthcare workers that previously had no communication with each other, or were even competing, now find themselves working on the same team.
With these new mergers come previously established referral patterns and relationships between physicians and healthcare workers that may not be ideal for the development of coordinated care networks within their new structure. These challenges, if managed properly, create an incredible opportunity to develop networks of coordinated care that will allow hospitals to compete on price and quality outcomes.
For mergers to be successful, there needs to be physician alignment with the hospital system and an efficient way for healthcare workers to identify and communicate with each other. There also has to be a central hub where information can be shared between physicians and where a strong identity can be created with the central organization. To resolve these enormous challenges with aligning physicians for collaborative care, healthcare organizations are increasingly turning to mobile health platforms. 
In this sponsored white paper from DocHalo, you will learn how mobile health platforms can create organizational brand awareness, promote physician alignment and streamline communication for better collaborative care after mergers and acquisitions.