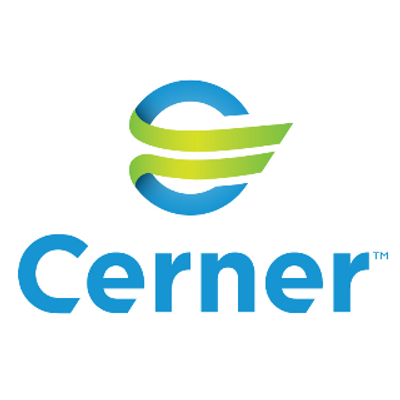 This week, Healthwise and Cerner announce an agreement to integrate Cerner's EHR and online engagement platform HealtheLife(SM) with Healthwise's patient education resources. Together, the integration will gives individuals access to evidence-based health education across the continuum of home, work, or care settings. Individuals can now expect to receive consistent educational content through Cerner's integrated member engagement solutions, including Cerner's online health and wellness platform, interactive patient system for inpatient visits, and printed content at the conclusion of encounters.
"By integrating with Cerner, we're giving clinicians and coaches easier ways to support their patients at every moment in care, including before, during, and after visits, and virtual education and communication throughout the year," said Jim Giuffre, Healthwise president and COO.
Clinicians, care managers, and health coaches who use Cerner's health care solutions can make health education — care instructions, interactive tools, and videos — available to individuals and their families when they need it across a variety of points of contact. In the acute, post-acute, and ambulatory care setting, clinicians can assign Healthwise educational resources to individuals directly from Cerner's electronic health record, Millennium. Assigned education content and instructions are made available to patients through Cerner's HealtheLife(SM) patient engagement platform, as well as in printed form.
Healthwise resources are also available via Cerner's HealtheLife(SM): Engagement module, an extension of Cerner's HealtheLife platform, designed to help individuals manage their health conditions and enable improved overall health.
Employers and payers can also leverage the content through Cerner Wellness as part of their health and wellness incentive programs. The library's more than 450 videos use behavior change science to help people learn how to take care of themselves and make lifestyle changes.
Available in English, Spanish, and 10 other languages, the care instructions are intended to engage, activate, and improve outcomes. The solution supports the latest patient education standards-of-care accreditation requirements, including Meaningful Use and Joint Commission.