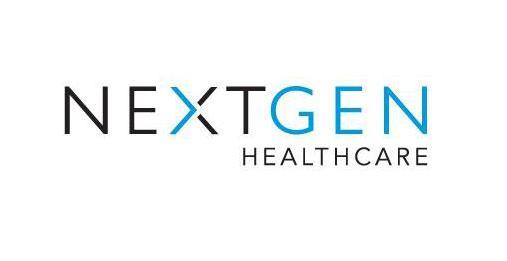 NextGen Healthcare,  a leading provider of healthcare information systems, services and interoperability solutions, announced today that its NextGen RCM Services offering has earned top ranking in the KLAS 2014 Ambulatory RCM Services "Uncovering Truths When Services Are Outsourced" report.
In the newly released report, KLAS, a leading healthcare technology ratings provider, ranks the best-performing healthcare IT vendors providing outsourced billing/revenue cycle management (RCM) on their overall performance and performance in key RCM areas such as: effectiveness of claims processing; transparency into billing/financial operations; denials and rejections management; sustainability of pricing; trust as a business partner and, efficiencies gained through the partnership. 2014 marks the first of the performance evaluation for Ambulatory RCM Services.
NextGen RCM Services received the most favorable ranking among select vendors for its overall performance. NextGen Healthcare is also ranked highest of any ambulatory vendor for its performance in the following key RCM areas: effectiveness of claims processing; patient-facing support performance; efficiency gained by customers; sustainability of pricing; and, trust as a business partner.
The KLAS report states RCM customers see NextGen as a trusted business partner due to highly effective, well-managed claims processing and that customers gave NextGen top scores for claims processing, saying that NextGen makes them more efficient by effectively billing and processing claims in the background.
"The ever-increasing complexities of healthcare reimbursement have placed an emphasis on revenue cycle effectiveness. It's extremely gratifying to be recognized by our clients as a leader in efficiently managing the business of transforming patient care into positive financial outcomes. We are particularly pleased that 100 percent of NextGen respondents view us as a trusted business partner due to our transparency, consistent delivery and willingness to fix mistakes," said Monte Sandler, executive vice president for NextGen RCM Services. "We congratulate the other vendors recognized and together, as leaders in this industry, we will work to help providers prepare for the many changes happening in healthcare today."
"The ambulatory EMR/PM vendors that can effectively attain the status of 'trusted business partner' in the RCM services space are the ones creating transparency, enabling operational consistency and relieving the greatest stresses on providers," said report author, Erik Bermudez.