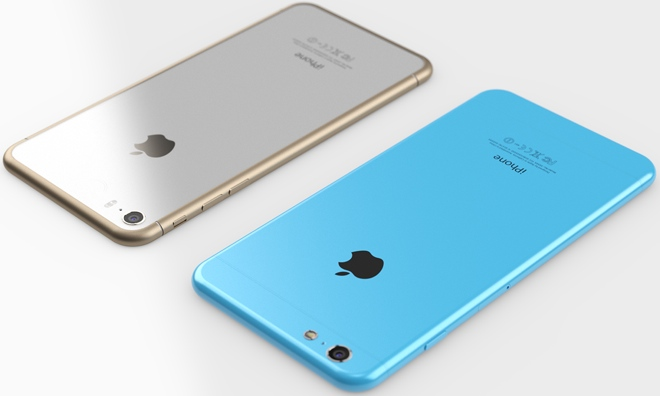 Apple's iPhone 6 may soon have the ability to monitor heart rate, check blood pressure, blood sugar, cholesterol and more while minimally impacting battery life thanks to a new chip. According to information obtained by Chinese repair company GeekBar, the next generation of iPhone models will also include a new coprocessor codenamed "Phosphorus." The new coprocessor will replace the M7 chip currently used in the iPhone 5S. Geekbar speculates that the new chip will process health-related data for the Health app and integrated with iOS 8's Healthkit data storage platform. Other than the name of the chip, very little was revealed. 
The chip is also likely to integrate with wearable devices and accessories, such as the rumored iWatch. Beyond the information leaked by Geekbar, the coprocessor will follow Apple's typical naming convention and be called the M8. 
Apple is expected to unveil the iPhone 6 on September 9th with an expected release date of mid-October.