Today, Rock Health, a San Francisco-based accelerator for digital health startups announced a partnership with AngelList to create a special fund for accredited investors to fund their V5 graduating class of startups.
General Solicitation Ban Lifted
Back in July, The Securities and Exchange Commission (SEC) lifted an 80-year ban on "general solicitation", allowing startups to now publicly advertise their need for funding. Starting on September 23rd, 2013, under Title ll of the JOBS Act (crowdfunding), entrepreneurs will be permitted to publicly advertise that they are fundraising for their startups to  under Rule 506 of Regulation D and Rule 144A of the Securities Act of 1933. Only accredited investors are permitted to invest in startups that are generally soliciting.
Rock Health V5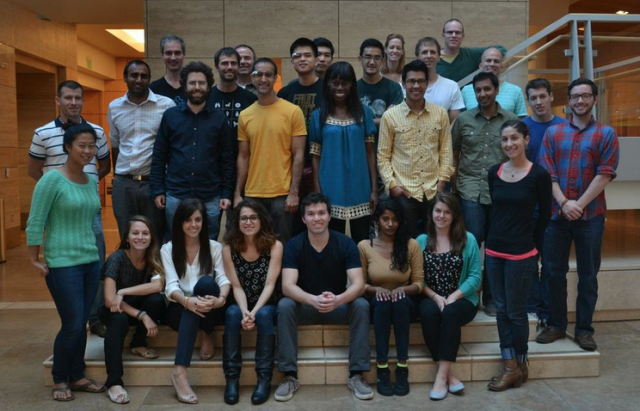 With an acceptance rate under 3%, this fifth class of startups represent a diverse group of innovators, from Google Glass to population health management. To date, these startups have already raised a total of $5.5M before Demo Day:
Rock Health/AngelList Fund
The fund can accept up to 100 accredited investors.  This fund will be invested equally across the companies in the form of a convertible note. Company founders include the former Chief Health Strategist at Google, the co-founder of Pursuit (sold to Facebook), and the founder of the Calming Technology lab at Stanford.
Click here to learn more.