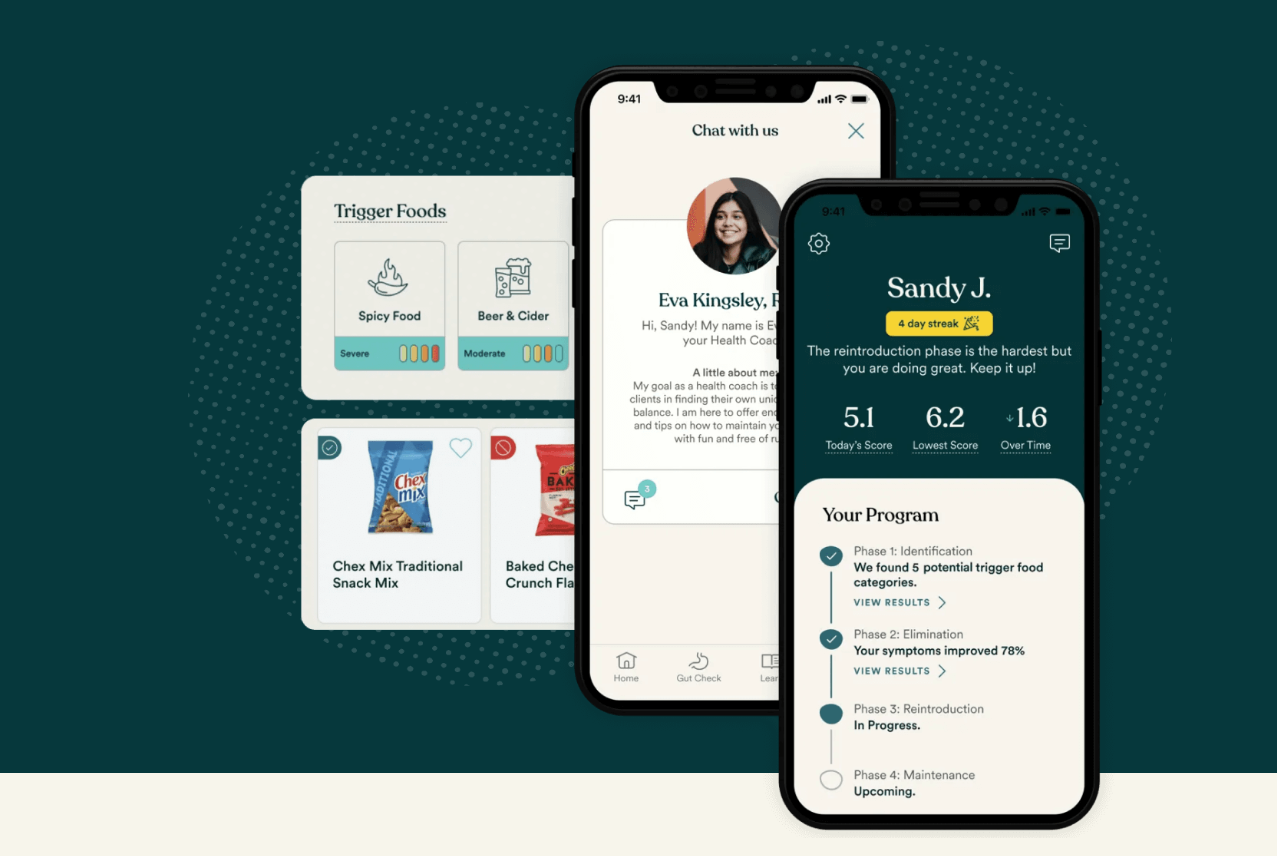 What You Should Know:
– Ayble Health, a digital health platform dedicated to empowering patients with chronic GI conditions, has joined forces with the Mayo Clinic Complex Care Program to create a groundbreaking hybrid care model for digestive health.
– This innovative approach aims to address the unique needs of each patient, providing a combination of virtual and in-person care tailored to their individual acuity level.
Addressing the Silent Epidemic of Digestive Disease
Digestive health conditions, such as irritable bowel syndrome (IBS) and inflammatory bowel disease (IBD), affect a significant portion of the population, often leading to debilitating symptoms that can impact work productivity and quality of life. These conditions also contribute to substantial healthcare costs, making them a major concern for both individuals and healthcare providers.
Tailored Care for Optimal Outcomes
The Ayble-Mayo Clinic collaboration recognizes that digestive health patients present with a wide range of severities, requiring a care model that adapts to their changing needs. By matching patients with the appropriate level of care, this hybrid model aims to optimize patient outcomes while minimizing costs.
Ayble's platform provides personalized, evidence-based nutrition and psychology programs supported by a team of expert coaches. For patients with more complex needs, the Mayo Clinic Complex Care Program offers expedited scheduling with Mayo Clinic specialists and employer- or health plan-sponsored travel and lodging benefits.
Benefits for Employers and Health Plans
Employers and health plans can reap significant benefits from this collaboration. By providing comprehensive and tailored GI care, they can:
– Reduce employee absenteeism and presenteeism
– Enhance employee productivity
– Improve employee satisfaction with their healthcare benefits
– Streamlined Implementation and Ongoing Support
Implementing the Ayble-Mayo Clinic collaboration is straightforward for employers and health plans. After a thorough assessment of the relevant employee or member population, a streamlined contracting process enables a quick implementation, allowing for a seamless transition to this innovative care model.
Ayble and Mayo Clinic provide comprehensive support to ensure a smooth and successful implementation. They handle employee and member education, and a dedicated account manager provides regular reporting and insights on outcomes.
Patient-Centered Care Partnership
The collaboration between Ayble Health and the Mayo Clinic Complex Care Program represents a significant step forward in digestive healthcare. By providing personalized, evidence-based care that adapts to each patient's needs, this hybrid model aims to improve outcomes, reduce costs, and enhance the patient experience.
This partnership demonstrates a commitment to patient-centered care, prioritizing the unique needs of individuals with digestive health conditions. By combining the expertise of Ayble Health in digital health with the renowned care provided by Mayo Clinic, this collaboration has the potential to transform the way digestive health is managed and delivered.