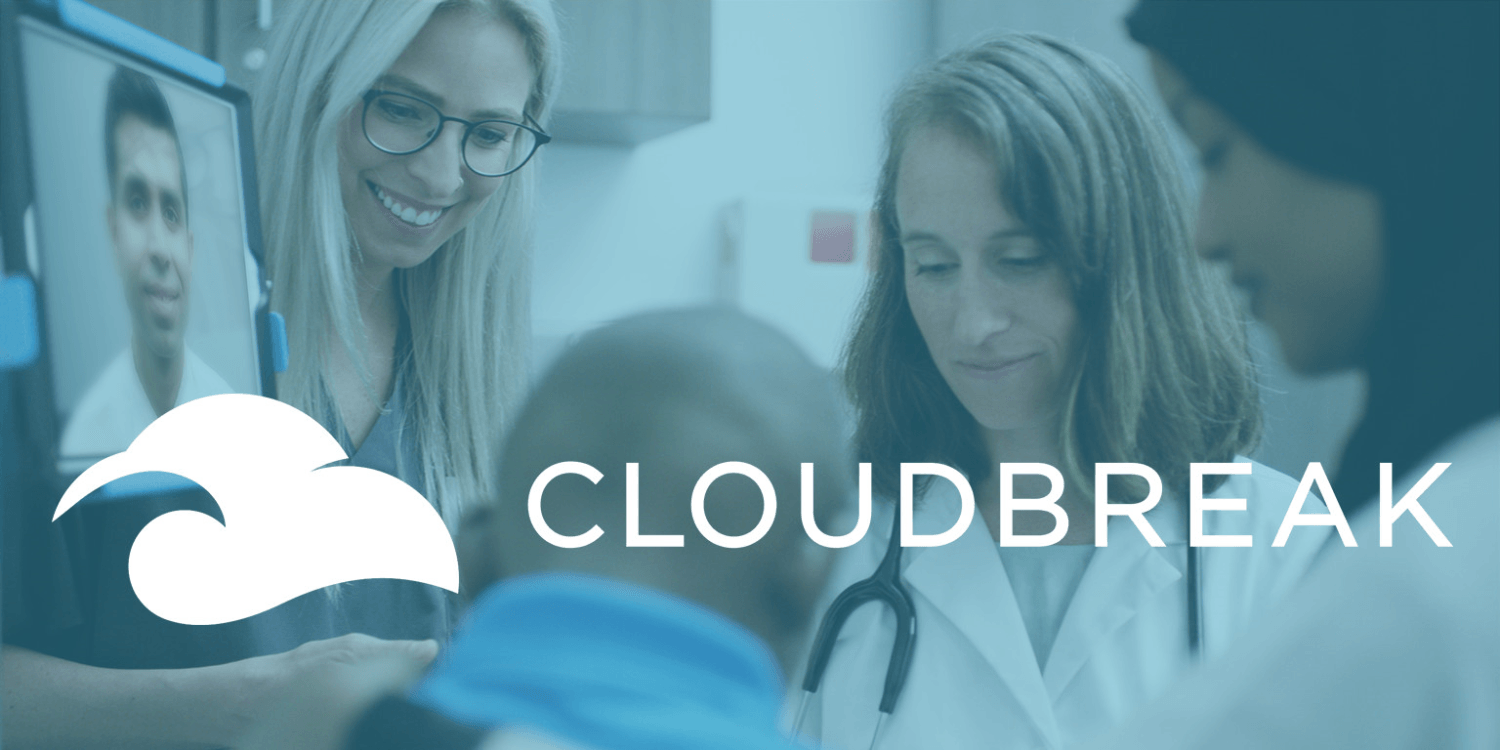 What You Should Know:
UpHealth, Inc. has entered into a definitive agreement to sell its wholly-owned subsidiary, Cloudbreak Health, LLC, to private equity firm GTCR for $180 million in cash.
The sale will allow UpHealth to reduce its debt and focus on its growing behavioral health business, TTC Healthcare. The sale is expected to close in the first half of 2024.
CloudBreak Health Background
Cloudbreak Health, known for its Martti translation offering, provides telehealth and video remote interpretation solutions. Martti, short for "My Accessible Real-Time Trusted Interpreter," delivers medical interpreters in over 250 languages through custom Martti devices, including tablets and smartphones. Cloudbreak, a key part of UpHealth's Virtual Care Infrastructure segment, has experienced strategic expansion and growth, doubling revenue in the last three years and enhancing the customer service experience.
Focus on TTC Healthcare
GTCR will acquire complete equity ownership of Cloudbreak, including the aggregate Cloudbreak employee base. UpHealth's CEO, Martin Beck, said that the sale will allow the company to "sharpen its focus on TTC Healthcare, a profitable and cash-generating behavioral health business, as a growth platform."