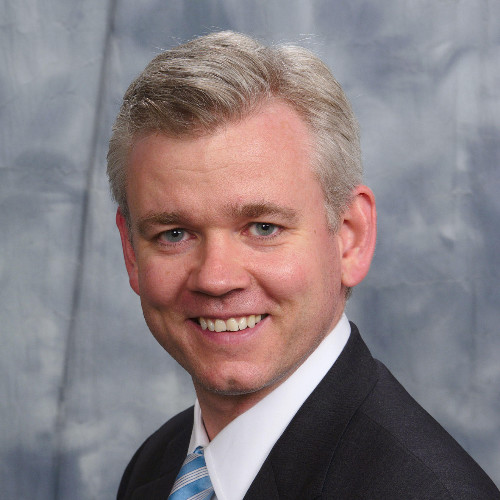 Trip Hofer, Venture Partner at .406 Ventures
What You Should Know:
– .406 Ventures, a leading early-stage venture capital firm focused on healthcare and enterprise technology, has announced the addition of Trip Hofer to its team as a Venture Partner. Hofer, an accomplished healthcare executive with over two decades of experience, brings a wealth of industry knowledge and expertise to .406.
– Hofer joins .406 from Optum Behavioral Health Solutions, where he served as CEO, leading the organization to become the largest provider of mental health services in the United States. Prior to Optum, Hofer played a pivotal role in the growth and successful sale of AbleTo, a mental health pioneer and .406 portfolio company. His extensive experience also includes leadership positions at CVS Health, UnitedHealth Group, and Health Dialog, another .406 portfolio company.